Partnership of Tenzor Consulting Group and Yacht club de Monaco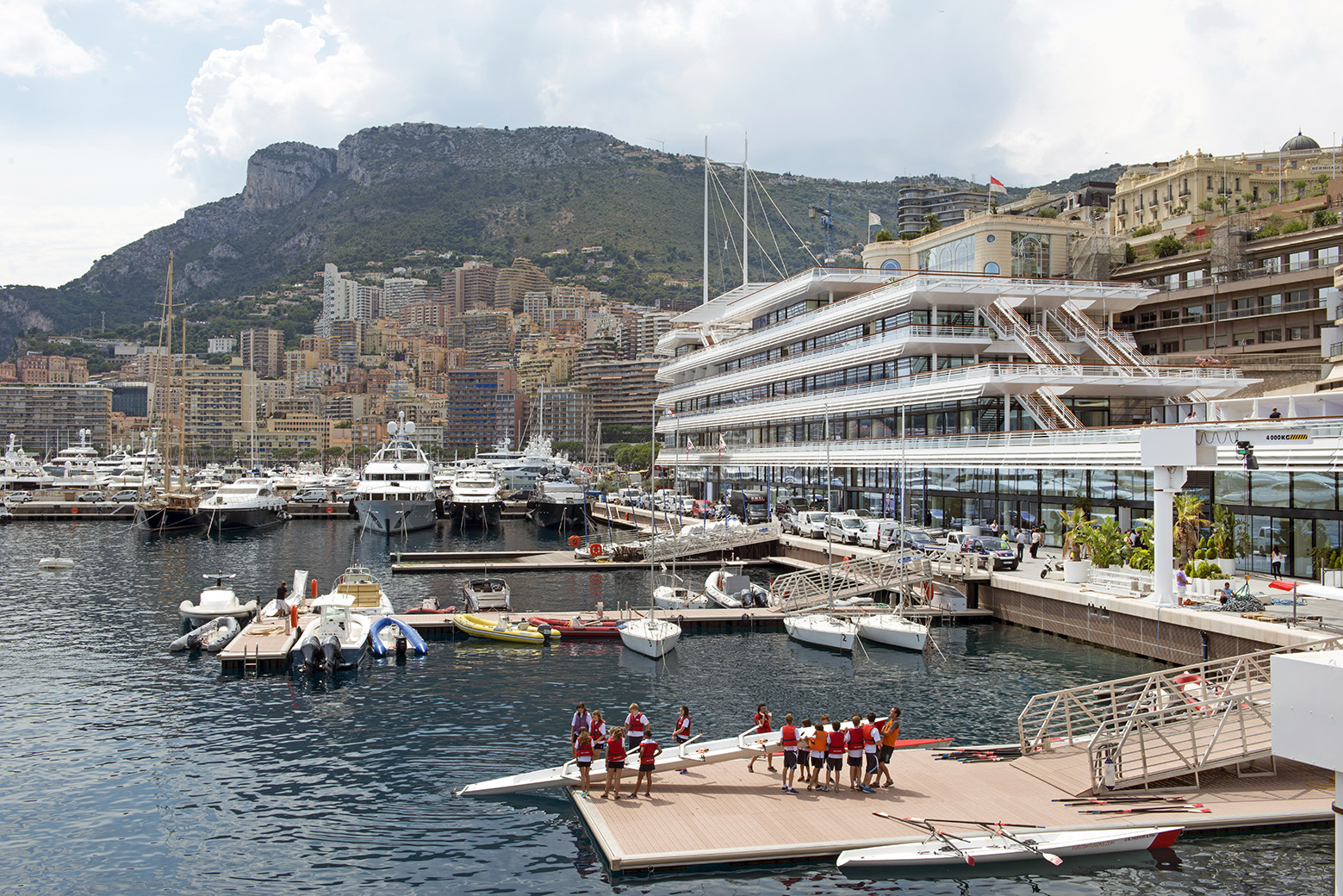 Let's start the year with discoveries!
We are glad to announce a new partnership between the financial and legal group of companies Tenzor Consulting Group and Yacht Club de Monaco.
As part of the expansion of the geographical coverage of Russian sailing and the strategic development of the Tenzor Cup series of regattas, which we established in 2020 and already received the status of the Russian Cup J / 70, an international program and a new series called the Tenzor International Cup (TIC) were approved for the 2022 season.
The Tenzor Consulting Group and the Yacht Club de Monaco have reached a cooperation agreement with plans to share common interests, experiences, values ​​and traditions of sailing.
The presentation and the first stage of the new series with a separate rating for participants will be held from 3 to 6 February 2022 in Monaco as part of the Monaco Sportsboat Winter Series 2021/2022, organized by the Monaco Yacht Club.
Managing partner of Tenzor Consulting Group Andrey Pushkin:
"The implementation of serious sports projects, such as the Tenzor International Cup, requires compliance with high standards of organization, safety and media coverage, as well as constant work to modernize the concept of the event. Our cooperation with YCM is a very important step towards achieving our goals. I am sure that this will give everyone new excellent opportunities for further development. It will increase the level of competition among the participants by strengthening the composition of foreign teams, as well as create the basis for the development of international sports ties and thereby increase the significance and reputation of the series in Russia and the world. Thank you YCM for trusting us and for the opportunity to partner! "