Tenzor Consulting Group lawyers defended transaction in the amount of more than 14.5 billion rubles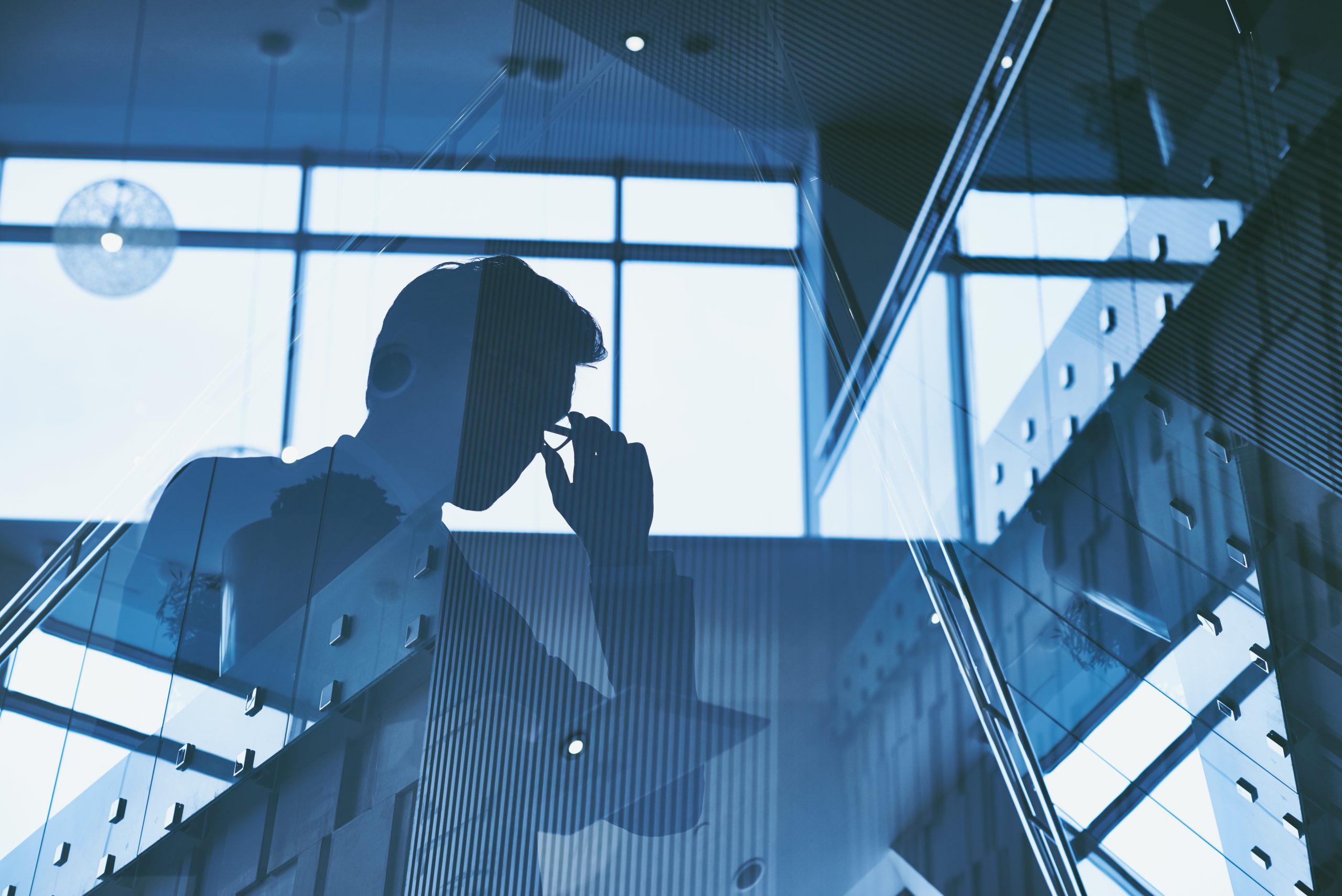 During legal proceedings, the insolvency administrator of the debtor's company tried to contest number of transactions, including loan agreements, which, in his opinion, were used to transfer funds to the beneficiaries offshore companies.
Tenzor Consulting Group lawyers conducted detailed analysis of the documents, including those which were concluded in foreign jurisdictions. After structuring the documents, a legal position was formed. As a result, it was possible to prove that the loan agreements were concluded for the purpose of debt restructuring.
The court supported the Tenzor lawyers position and refused the insolvency administrator to contest the transfers under the loan agreement.