Land. Construction. Real estate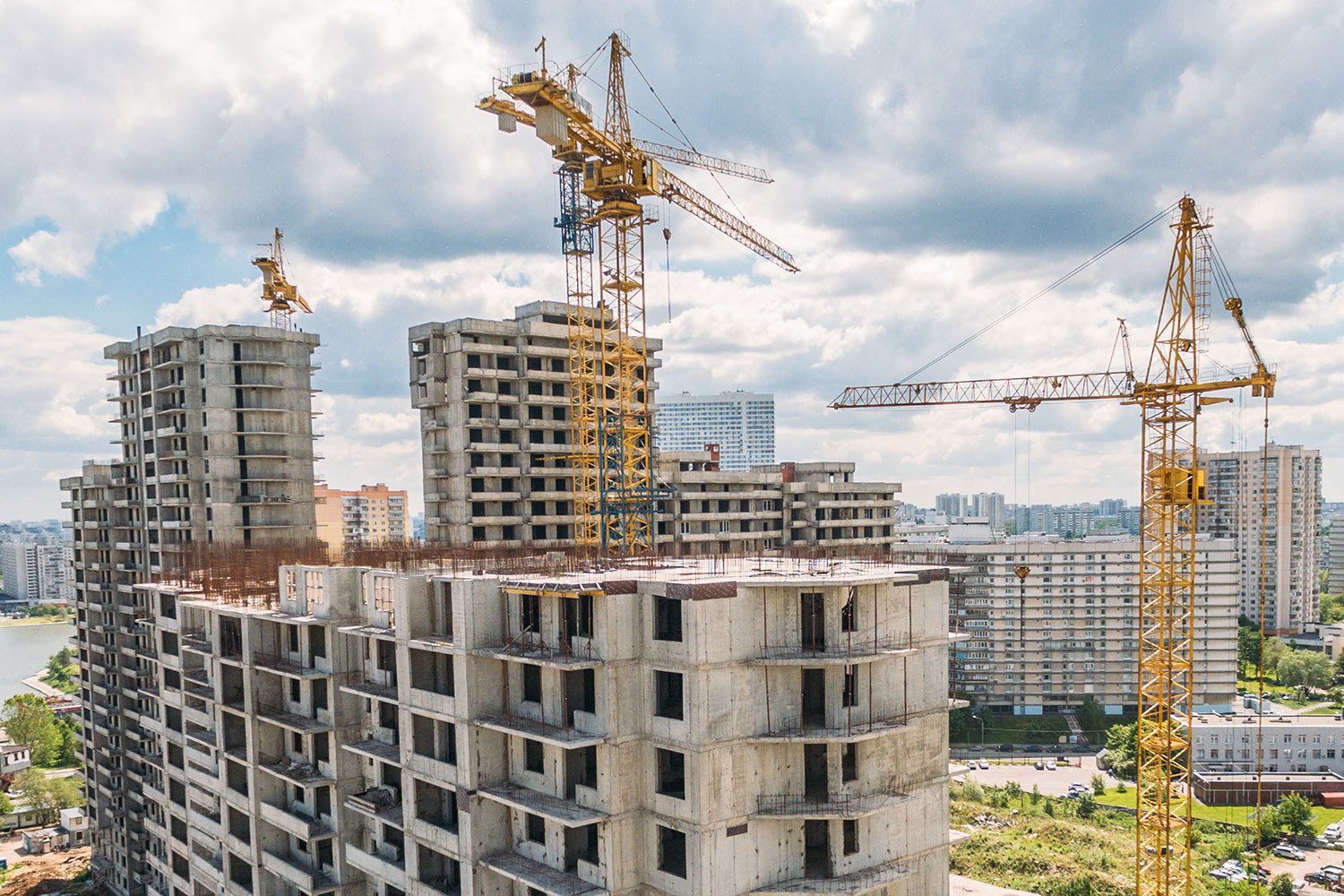 Land. Construction. Real estate – article
Various projects in the field of construction, land relations and real estate are usually associated with high risks that can lead to the loss of investments.
Support real estate contracts with the involvement of timely qualified assistance from lawyers allows you to ensure the correct drafting of the relevant documents and guarantees complete success in achieving the desired result.
Tenzor Consulting Group offers legal support for real estate transactions in the following areas:
Advice on the sale and purchase of apartments, houses and other types of real estate;
Legal due diligence (legal examination of documents and objects);
Purchase or sale of land and real estate;
Privatization of real estate objects, including in Moscow;
Return of real estate from someone else's illegal possession;
Changing the type and category of permitted use;
Investments in land and real estate;
Land and real estate management;
Representation of the client's interests in negotiations with contractors and in all state institutions and bodies, as well as in disputes in courts of general jurisdiction and arbitration courts related to real estate;
Tax planning and optimization in the field of land relations and real estate.