Forbes about the new yacht project of Tenzor Consulting Group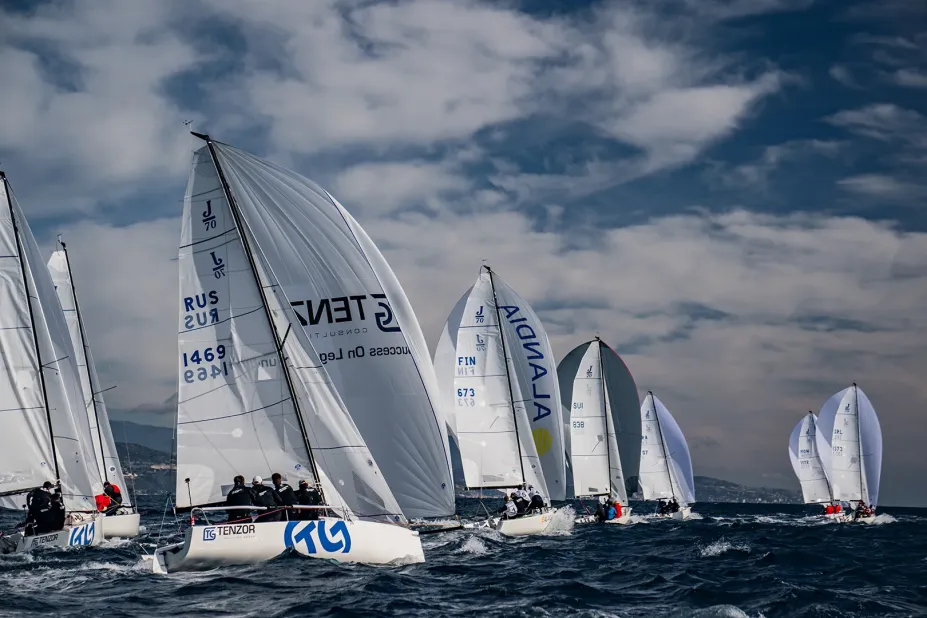 The financial and legal group of companies Tenzor Consulting Group presents a yacht project, the presentation of which took place in Monaco at the beginning of February 2022 on the basis of the largest yacht club in Europe.

The concept is based on three key areas:

• Establishment of a modern yacht club Tenzor Sailing Club (TSC);
• Creation of the Tenzor Sailing Academy (TSA) for children;
• organization of the open sailing tournament Tenzor International Cup (TIC).

Read more about each of the directions and further plans for the development of the project in the Forbes material.