Bankruptcy of an individual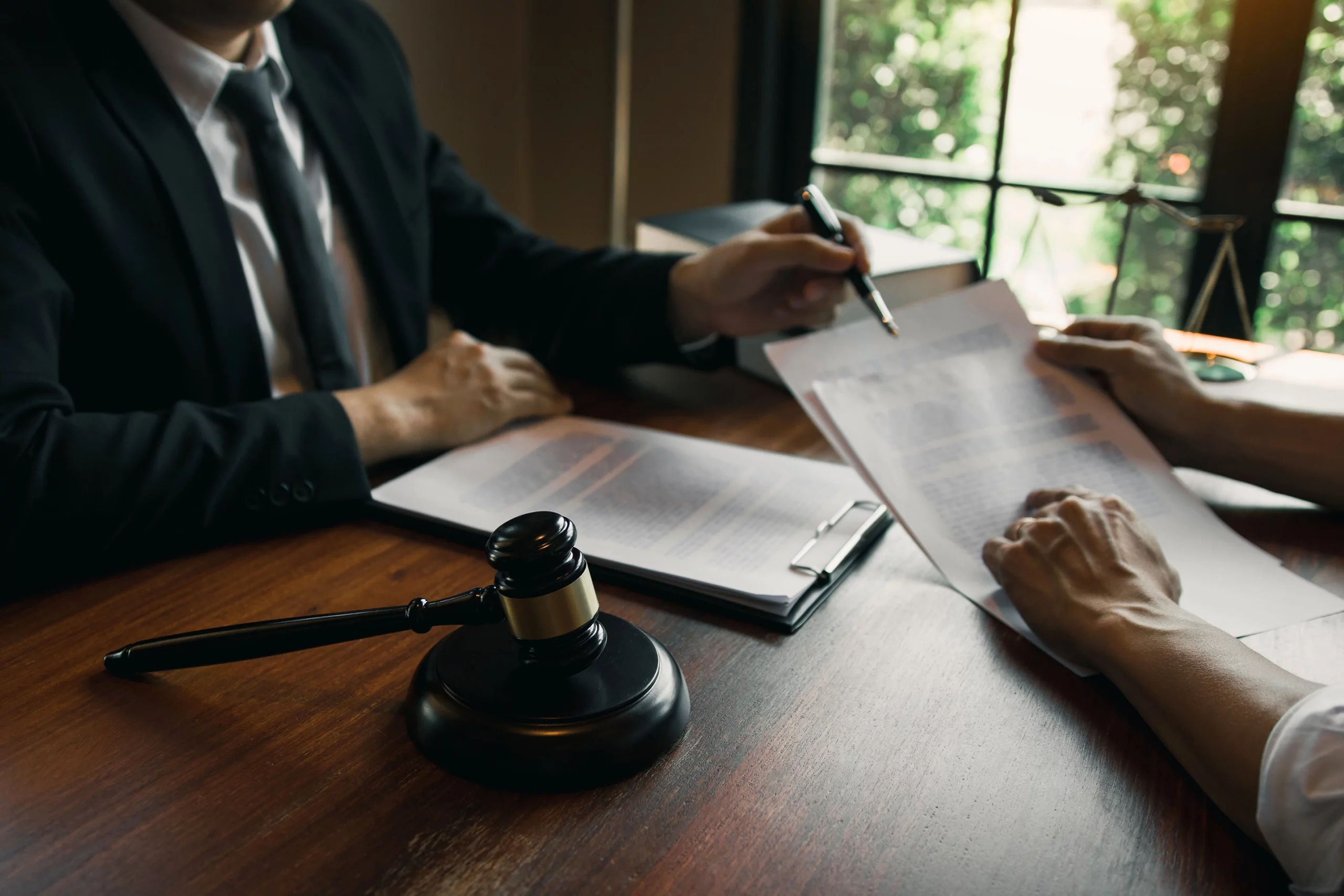 Bankruptcy of an individual – article
The law firm Tenzor Consulting Group provides services in the field of support of the bankruptcy procedure for individuals.
Regardless of the complexity of the process and the stage at which you applied for legal assistance, the lawyers of Tenzor Consulting Group will minimize the negative consequences of declaring financial insolvency.
The process of recognizing the bankruptcy of an individual is a complex procedure that requires not only legal literacy, but also the experience of successfully implemented cases.
With the legal assistance of Tenzor Consulting Group, you can protect yourself from debt collection threats and minimize losses.
The company's lawyers are qualified and have practical experience of participating in arbitration processes, which allows them to quickly navigate in cases of any complexity, quickly develop defense strategies and guarantee clients the most thorough study of the case.