Tenzor Consulting Group will once again be the general partner of the Roscongress Golf Cup in 2022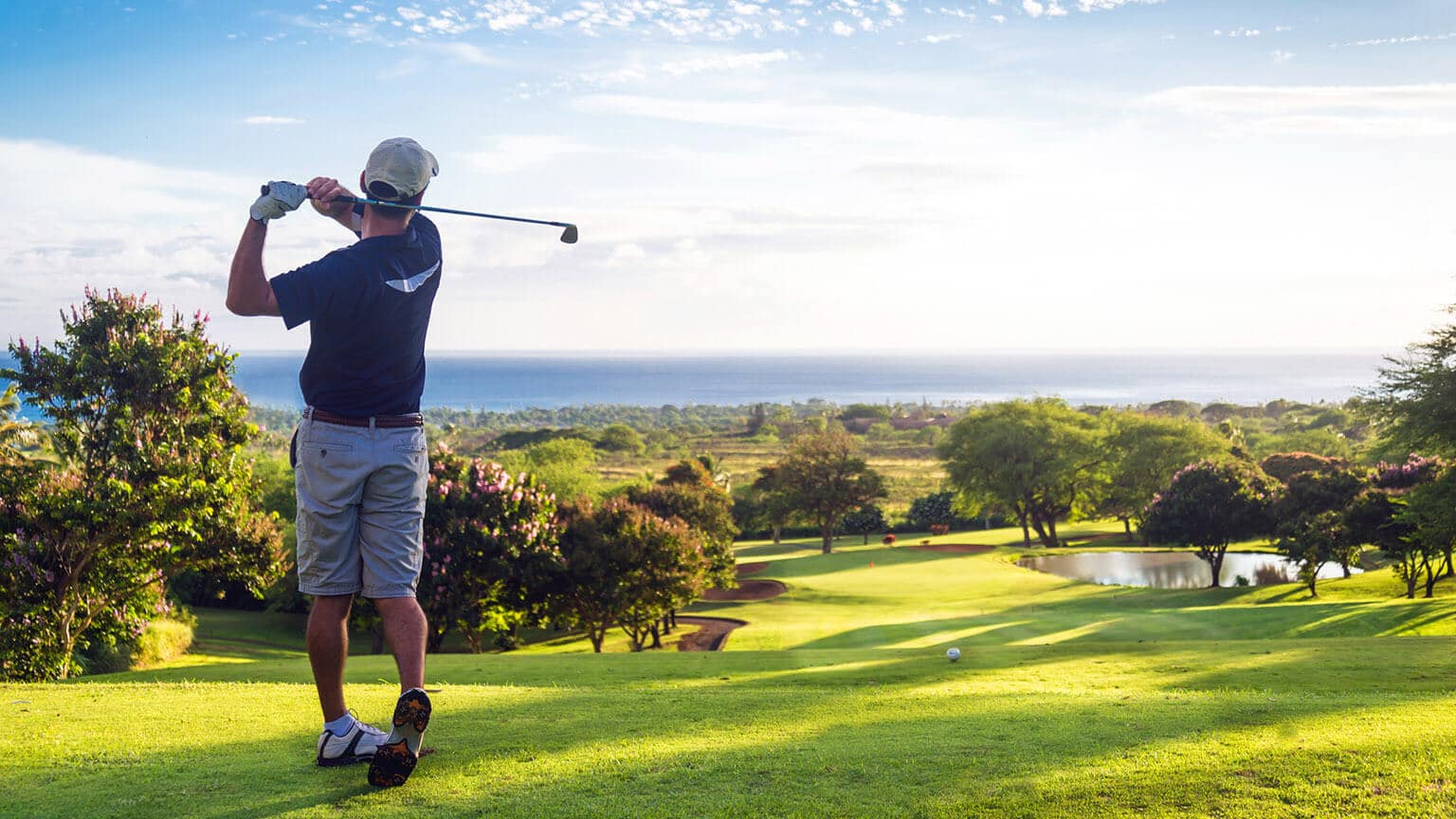 On June 5, 2021, in St. Petersburg, with the support of the general partner Tenzor Consulting Group, the Roscongress Golf Cup was held as part of the official sports program of the St. Petersburg International Economic Forum in the city golf club "Peterhof".
The International Golf Cup is an annual SPIEF tradition that brings business together. Atmospheric space for informal communication between congressmen and guests. The event is attended by key persons and guests of honor of SPIEF, top managers of Russian and foreign companies, representatives of the Russian government and partner countries.
Last year, for the first time, in addition to the tournament, a large-scale congress and exhibition presentation was held to promote a new direction of tourism – the potential of golf tourism as a new economic driver for the development of Russian territories was discussed.
The program of the event was excellent, and based on the results of last year, a decision was made to continue cooperation – in the 2022 season, the Tenzor Consulting Group, a financial and legal group of companies, will again act as the general partner of the Roscongress Golf Cup.
"SPIEF is a large-scale landmark event in the business and economic environment, bringing together the most interesting business representatives, and golf is a game that unites millions of people around the world. Together, this is not just a beautiful event, in addition to its obvious entertainment, this format provides a lot of opportunities for communication. This season we play golf again and will do business!" – Andrey Pushkin, managing partner of Tenzor Consulting Group, commented on the decision to continue cooperation.