Criminal law protection of business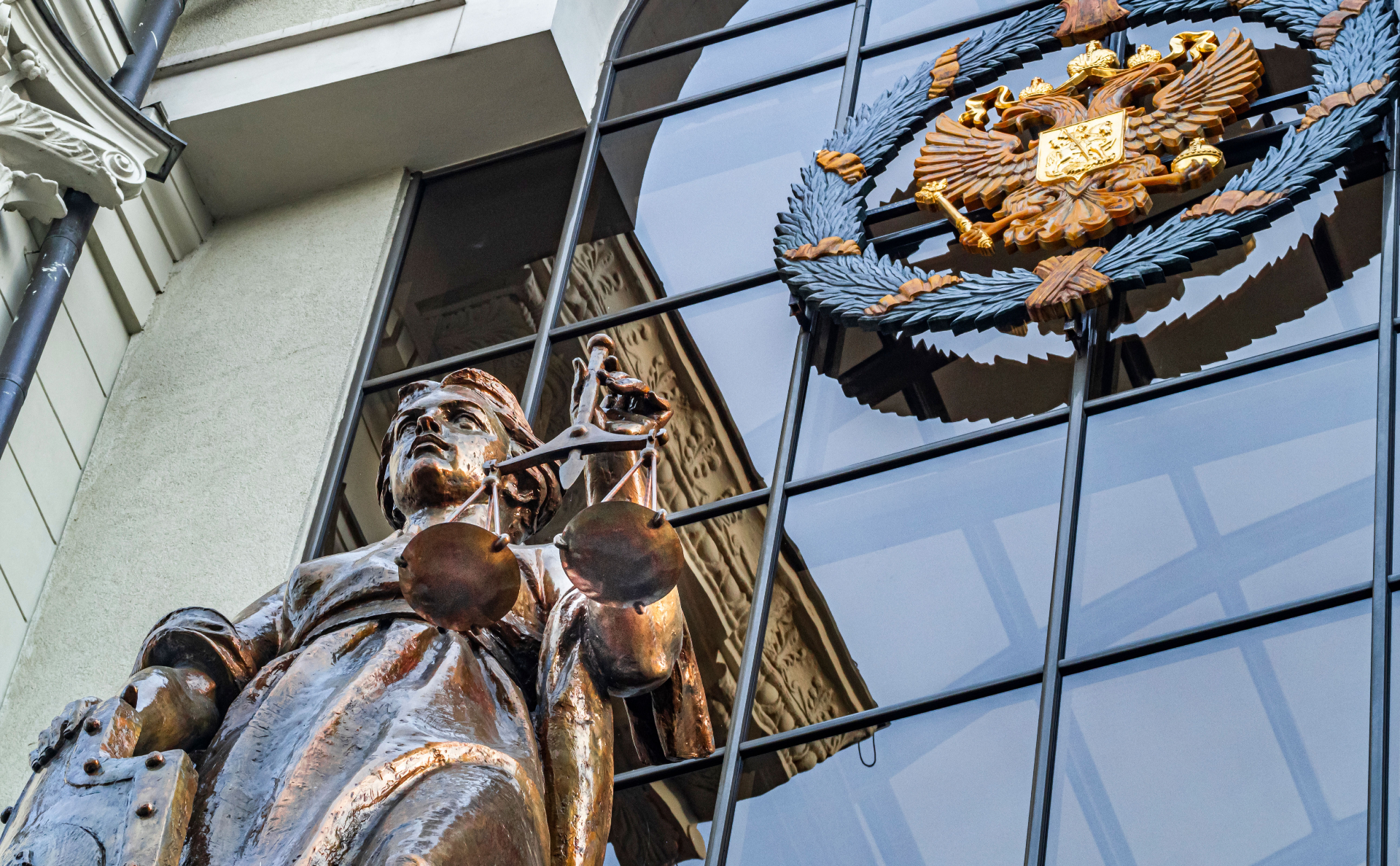 Criminal law protection of business – article
Criminal prosecution of business remains a means of corruption pressure on entrepreneurs and the resolution of economic disputes.
In order to prevent or minimize the negative consequences of such forceful pressure, the help of highly qualified specialists in the field of law is necessary.
Lawyers of Tenzor Consulting Group offer their professional services aimed at protecting and representing the interests of clients suspected (accused) of committing crimes in the field of economic activity, starting from the stage of checking reports of a crime and ending with the defense of a principal in courts, victims of a crime and witnesses of crimes.
Services offered by Tenzor Consulting Group:
Preparation of legal opinions regarding the presence (absence) in the actions (inaction) of a corpus delict;
Drawing up a statement about a crime;
Supporting principals, representing their interests during searches, seizures, interrogations and other investigative actions;
Protection of principals at the stage of preliminary investigation;
Protection of principals in court;
Appeal against actions (omissions) of an investigator (inquirer) under the clause 124 of the Code of Criminal Procedure of the Russian Federation and the clause 125 of the Code of Criminal Procedure of the Russian Federation.