Public private partnership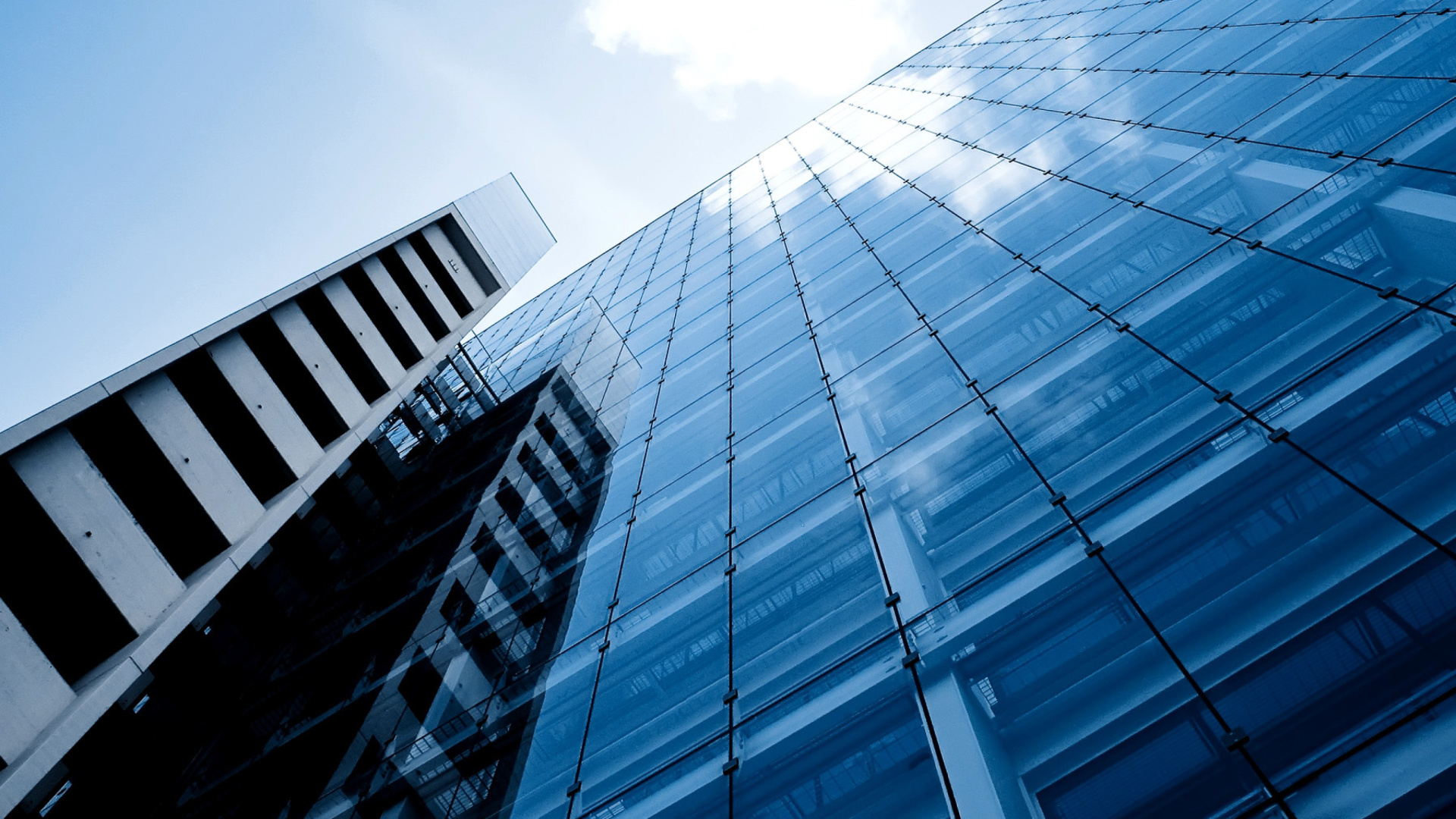 Public private partnership – article
Public-private partnership is a construction of mutually beneficial participation of the state and investors.
The PPP Institute in Russia has established itself as an effective legal and economic tool, through which it is possible to "revive", modernize or maintain various sectors of the economy at a competitive level on the world stage. A flexible combination of the legally fixed foundations of PPP allows, at the same time, to take into account the interests of the state and the interests of investors to the maximum.
Tenzor Consulting Group successfully and fruitfully cooperates with its clients on public-private partnerships. Our company takes an active position in preventing and resolving conflict situations when contacting public and private partners, protecting the rights of investors and improving the basics of PPP in Russia at the legislative level, etc. The meticulous and non-standard approach of the Tenzor Consulting Group employees to solving issues that arise in PPP, allows you to achieve positive results with maximum benefit for the client. Currently,
Tenzor Consulting Group is ready to provide legal assistance and support in the following areas:
development of models (schemes) of public-private partnership in various fields of activity and preparation of the necessary legal documentation;
participation on behalf of the client in negotiations with a public partner on certain aspects of PPP;
comprehensive legal expertise of PPP projects;
legal assessment of the risks of participation in a public-private partnership project, including the terms of an agreement on such cooperation;
support of potential private partners in competitive procedures;
analysis of disputable situations arising at the initial stages of public-private partnership and during the implementation of the PPP project, and the development of effective lawful ways and means of resolving it;
detailed study of the legal position of the investor, representation of his interests and protection of his rights in resolving arbitration disputes, including those related to challenging the results of the tender for the right to conclude a PPP agreement;
advising on various PPP issues in Russia, including drafting legal opinions;
writing publications on existing PPP problems;
development of legislative acts, etc.