Tenzor Consulting Group has become a partner of RRCC Business club within the international tournament "Chess Stars — 2023"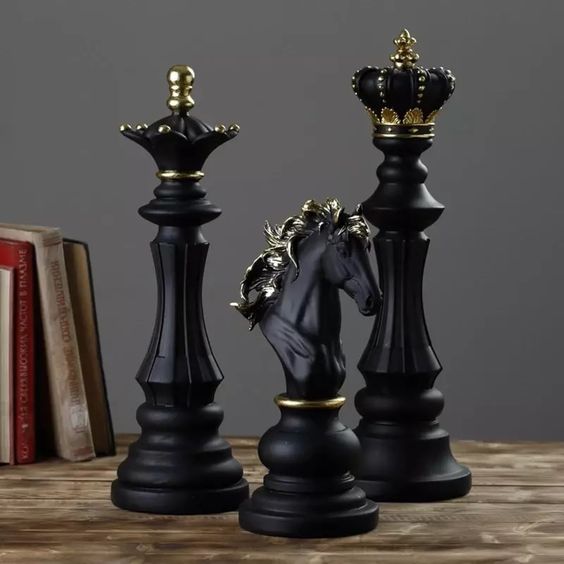 Legal practice in bankruptcy cases is similar to the strategy of a chess game. Its main goal is to repel enemy attacks. To protect the king's piece, lawyers — like chess players — prepare for the fight in advance, study opponents, choose the best tactics for playing by the rules. In the trial, the defender makes a quick but sure move. And now the opponent is experiencing a Chinese draw.
On January 27, at 19:00, a meeting of the RRCC business club will be held at the KAI restaurant on the territory of the Crocus City Mall. Foreign ambassadors, top managers, managers and chess players will meet at the joint venue. The participants of the meeting will discuss: the influence of chess on the strategic thinking of managers; the prospect of supporting intellectual sports; the role of collective tournaments in strengthening corporate culture.
10 best grandmasters from Russia, Spain, India, Azerbaijan will compete at the international Chess Stars — 2023 rapid chess tournament. The winner will take the main prize — 15 million rubles.
In parallel, children's competitions among 100 young chess players will be held. Master classes for children will be conducted by Sergey Karyakin and Vladimir Kramnik, Teymur Rajabov and Raunak Sadkhvani, Sanan Syugirov and Francisco Vallejo.
Anton Makeychuk, partner and leading lawyer of the company, will represent Tenzor Consulting Group at the business meeting.