Successful defense of the Tenzor Consulting Group lawyers in the court of cassation in the case of Trust Bank and Ruspetro for 24 billion rubles.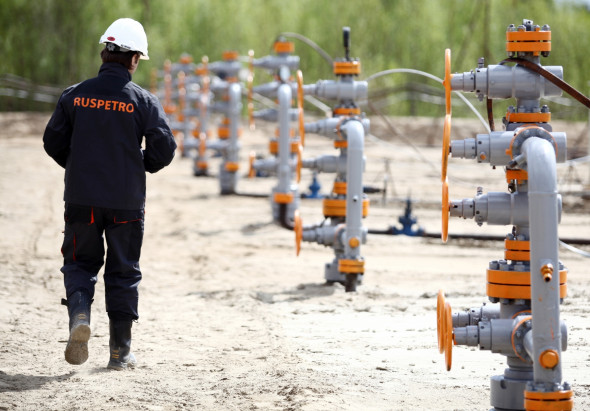 In 2019, Trust Bank, having initiated the bankruptcy of the Ruspetro oil group of companies, including its production center JSC INGA and filed a claim to bring to subsidiary liability a number of persons who, according to the Bank, were in the governing bodies of the debtor.
This right was granted to the Bank due to the fact that earlier its claims in the amount of 24 billion rubles were recognized by the court as justified and included in the 3rd order of the debtor's creditors, and the Bank itself became the majority creditor with the amount of claims exceeding 99% of the total number of creditors.
Representing the interests of one of the subsidiary defendants, the lawyers of Tenzor Consulting Group filed an appeal against the ruling on the inclusion of the bank in the register of creditors' claims, indicating the need to subordinate the claims of PJSC Bank Trust.
The Court of Appeal did not see any grounds for lowering the Bank's claims in order of priority, in connection with which Tenzor Consulting Group specialists filed a cassation appeal.
The court of cassation considered the position of the lower court unfounded. Based on the results of consideration of the cassation appeal, the court agreed with the applicant's arguments, sending a separate dispute on the inclusion of PJSC Bank Trust in the register of creditors' claims in the amount of 24 billion rubles. for a new review.
Thus, the court of first instance will have to sort out, among other things, the issue of the legal nature of the Bank's claims, and, accordingly, answer the question of the possibility of its participation in a bankruptcy case on an equal basis with independent creditors.