Family law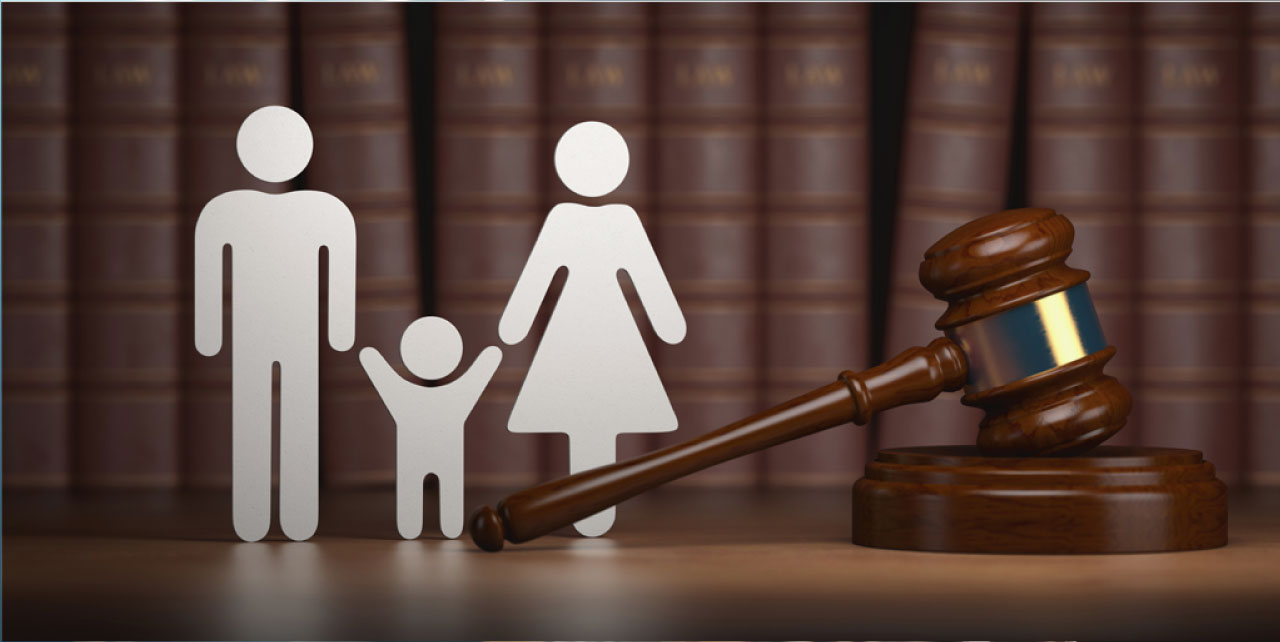 Family law – article
Legal assistance in resolving family disputes is not just a consultation, but interaction with a highly specialized lawyer who has the necessary experience and qualifications to resolve complex issues.
Family disputes may arise:
from disagreements between spouses arising from marital relations: recognition of marriage as fictitious, divorce and division of property, separation of the marital share, recognition of the prenuptial contract as invalid.
on issues arising from the relationship between parents and children: recovery of alimony from parents for children and vice versa, alimony for a disabled spouse, restoration of parental rights.