Company

About us
For more than 16 years, the company has been helping businesses solve a full range of legal issues. The accumulated experience allows us to offer clients high quality legal services. This is based, first of all, on a complex approach: departments that are part of the company's structure as elements of an integrated system covering various areas of law, uniting, are able to solve problems of any complexity.
Tenzor Consulting Group's clients include state and public organizations, industrial enterprises, investment and trading companies.
A feature of the company is building long-term relationships based on the principles of an individual approach, professionalism and the priority of the interests of customers and partners of the company.
We don't have standard solutions - only unique strategies and effective recommendations

Andrey Pushkin

Managing partner of Tenzor Consulting Group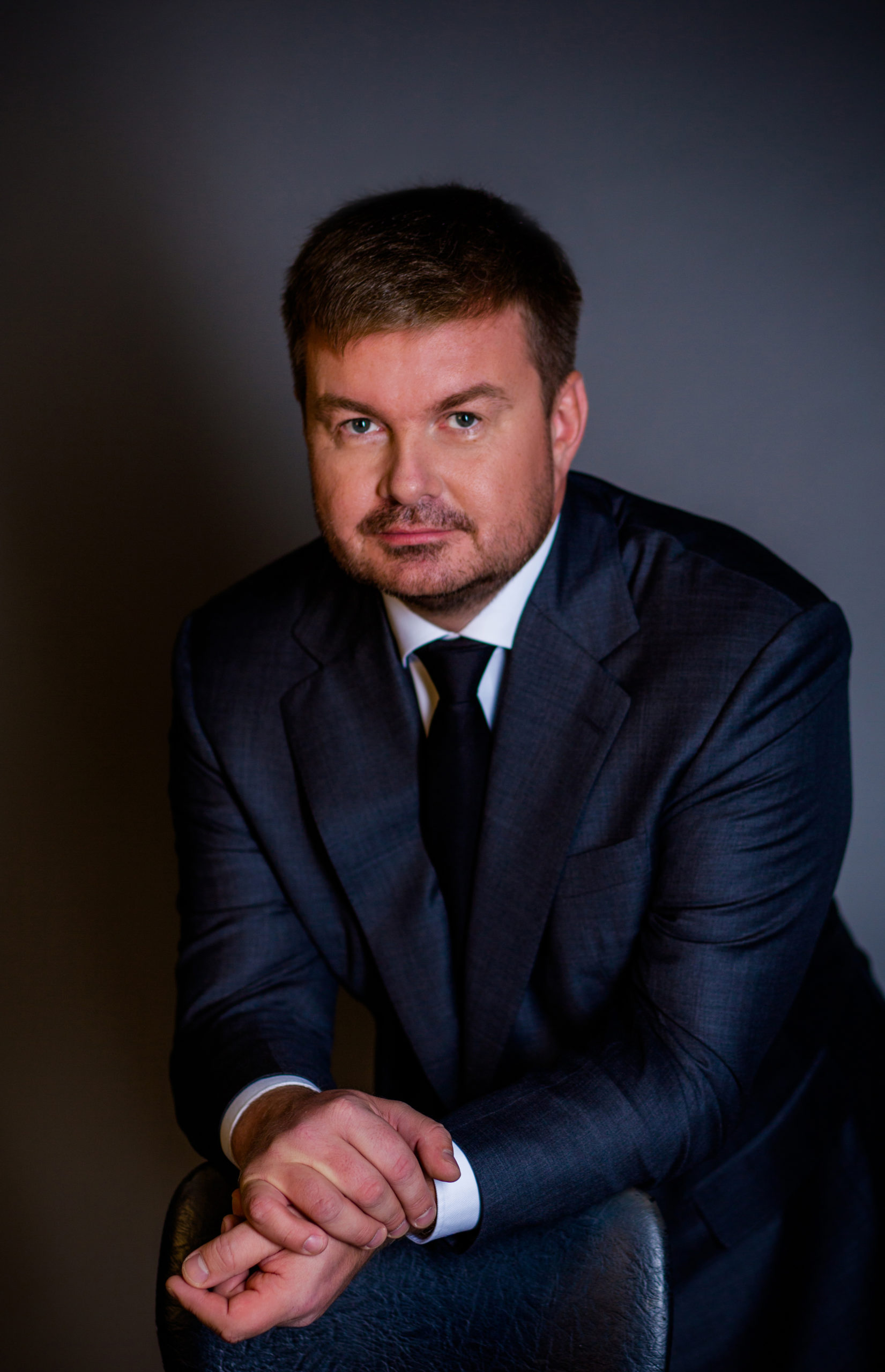 Cooperation with us
We are always open for cooperation, various proposals and are ready to work on mutually beneficial terms.