25th SPIEF and Roscongress Golf Cup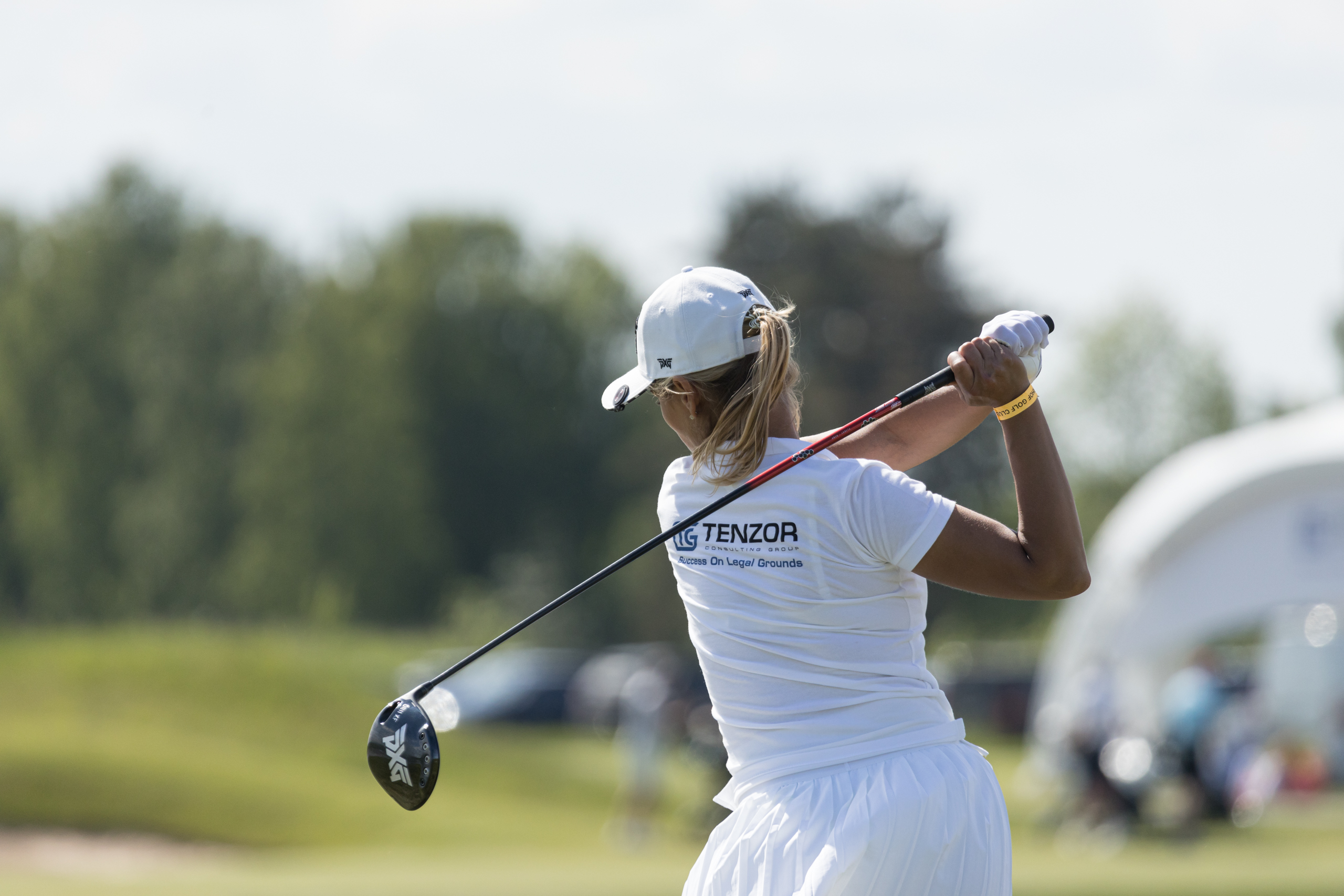 The St. Petersburg International Economic Forum (SPIEF), the world's leading platform for discussing key issues of the global economy, will take place this year from June 15 to 18 for the 25th time.
For a quarter of a century, the Forum has been attended by world leaders – heads of state and government, heads of international organizations and major companies.
A meeting place for top managers from all over the world with representatives of the public and private sectors of Russia: business communication zones organized by Forum partners, business representatives, ministries, government agencies and representatives of Russian regions are open to all participants.
On June 18, 2022, with the support of the general partner Tenzor Consulting Group, as part of the official sports program of the St. Petersburg International Economic Forum, the Roscongress Golf Cup will be held at the Peterhof City Golf Club.
The Peterhof Golf Club is hosting the Roscongress Golf Cup tournament for SPIEF participants for the fourth time. The tournament program also includes a business brunch, various master classes and a rich entertainment program for guests.
Andrey Pushkin, Managing Partner of the Tenzor Consulting Group, will traditionally take part in the business program: "The Forum is a major and significant event in the business and economic environment to support business projects and initiatives, and each golf tournament in the continuation of the main program becomes for us a unique platform for business discussions and communications.