Subscriber service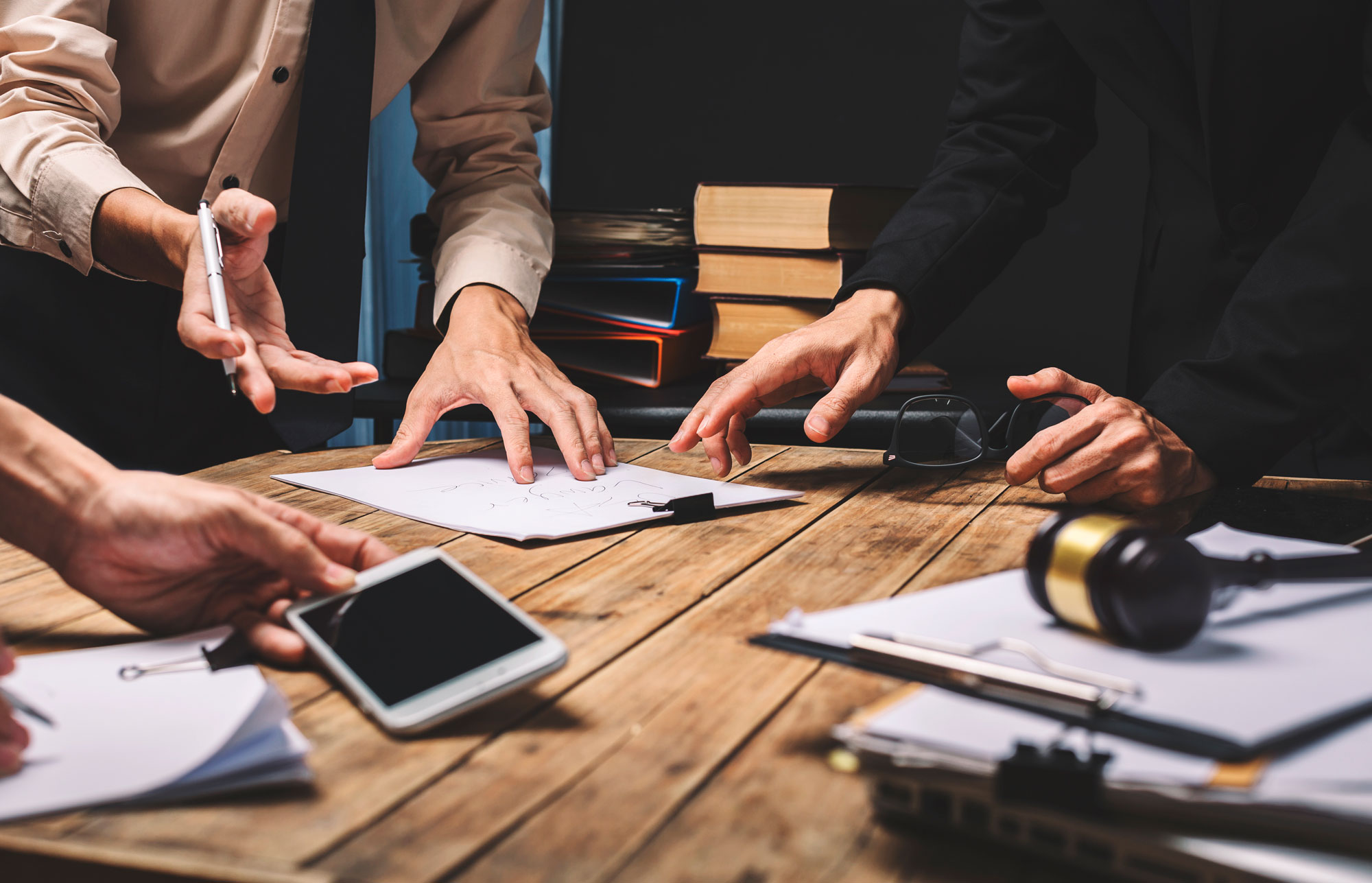 Subscriber service – article
Subscription services for legal entities include assistance in resolving various issues - the provision of legal advice, support in pre-trial negotiations and support in litigation.
Subscriber legal services for organizations involve contacting if there is a need to obtain up-to-date information about new changes in legislation; verification of documents for compliance with established standards; obtaining timely oral or written advice, as well as access to online legal services.
A distinctive feature of the work of our employees is a thorough study of the problem situation that has arisen and the preparation of an effective scheme for resolving the issue.
Legal advice;
Claim work;
Providing for contracts, agreements, treaties, protocols of disagreements, etc.;
Realization of legal examination of a package of documentation of the enterprise;
Providing conclusions on the compliance of documents with established standards;
Corrective work with documents;
Participation in negotiations, etc.
This list of services provided is not exhaustive and is specified on an individual basis during the execution of the contract. The lawyers of Tenzor Consulting Group are ready to offer the best cooperation scheme, in which the client receives qualified consulting services and maximum support, which will provide maximum opportunities for the development and success of the customer's business.