We unite sports and business. Golf season 2022 for Tenzor Consulting Group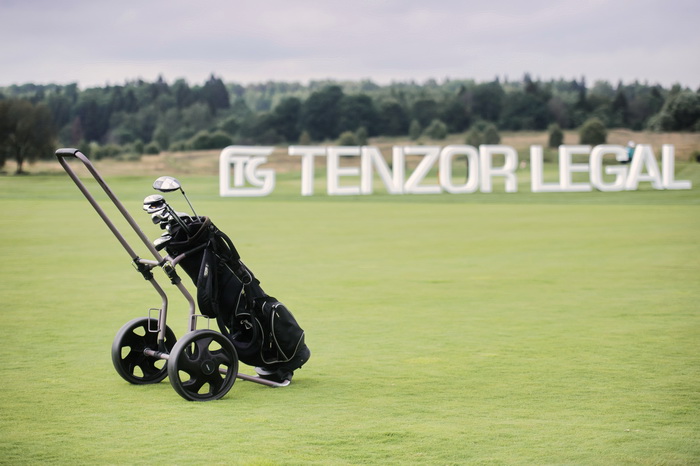 Last year, Tenzor Consulting Group, a financial and legal group of companies, first got acquainted with the game of golf and the golf community, acting as a partner of the Golf Estate management company, as well as several golf tournaments, the largest of which was the traditional Roscongress Golf Cup as part of sports program of the St. Petersburg International Economic Forum.
Our cooperation turned out to be successful. In the 2022 season, a decision was made to continue the partnership with Golf Estate and three golf clubs: Forest Hills, Pestovo, Peterhof.
Managing partner Andrey Pushkin on plans for the 2022 season: "The game brings together and unites interesting people, including many representatives of the business community. Any of the golf tournaments becomes both a sporting and business event. By supporting golf, we combine sport and business. For us, this is the expansion of ties, new opportunities, in a word, development."
Each of the golf events is bright and colorful. Read about further events of the upcoming golf season for Tenzor Consulting Group in the following publications.