Business and sports news of the financial and legal group of companies Tenzor Consulting Group.
The past weekend for our group of companies was marked by several significant events at once, relating to both business and the sports sphere that is close to us.
About business: the entire business community is summing up the results of the past anniversary XXV St. Petersburg International Economic Forum, the business program of which has become unprecedented in scale. Over four days, over two hundred events were held, covering the widest range of issues of politics, economics, management, technology development, digitalization, ecology, and social development.
The forum once again confirmed the status of a sought-after global platform for establishing cooperative ties.

About sports: On June 18, the Peterhof Golf Club hosted the Roscongress Golf Cup 2022 as part of the SPIEF sports program with the support of Tenzor Consulting Group. forum programs. This is both a significant competition for golfers and an important business event, during the business session of which a number of important decisions for the development of sports and business were made.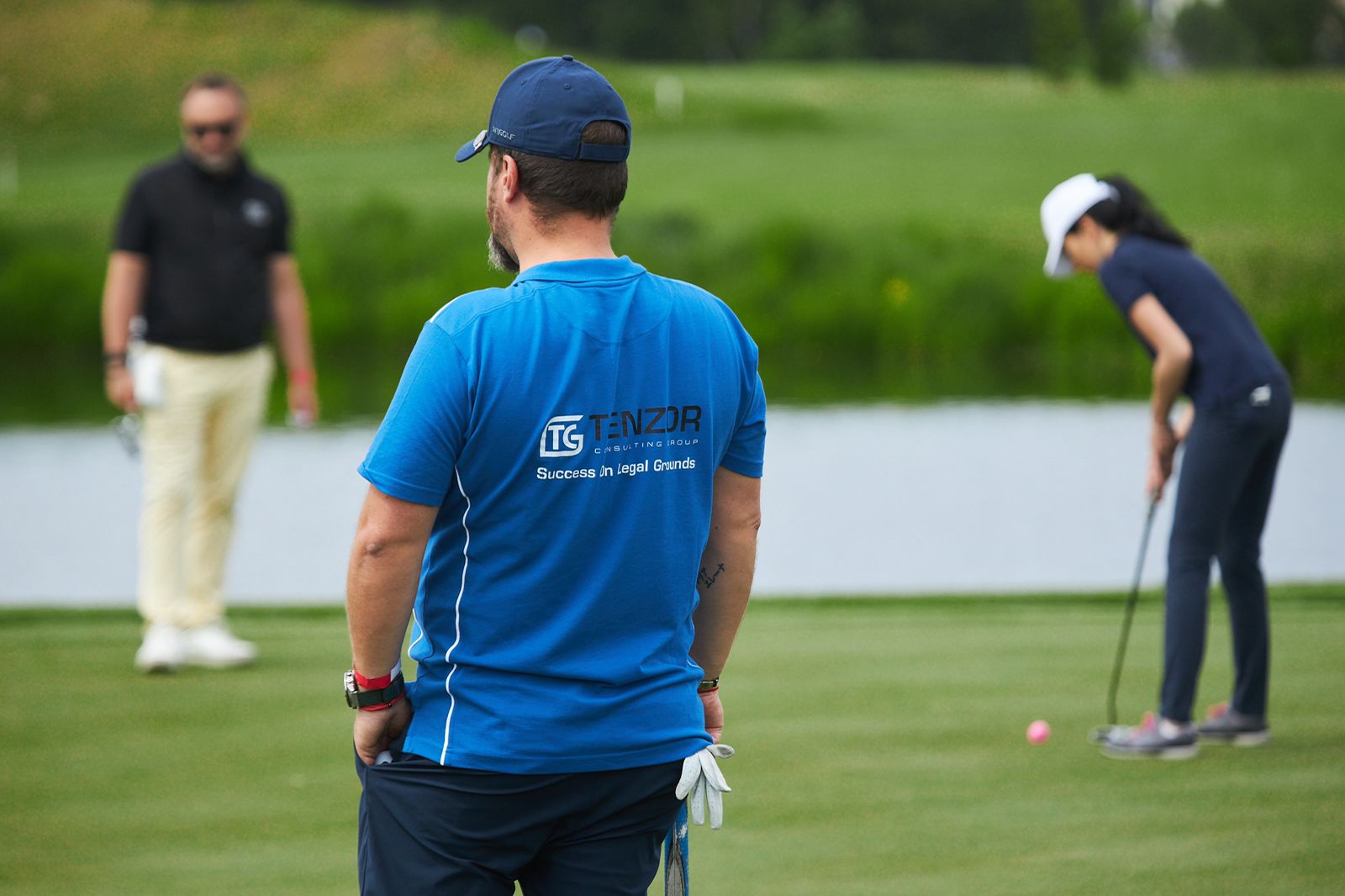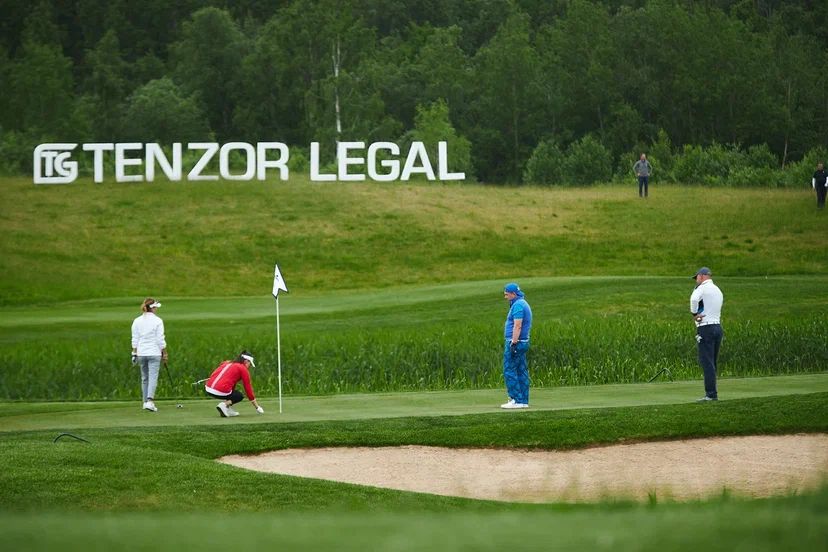 About the most important victory in yachting for our team, continuing the topic about sports: the crew of Tenzor Legal confidently won the second stage of the National Sailing League!
The races were held from June 16 to June 19 in Yekaterinburg on the waters of the Verkh-Isetsky pond on the Ricochet-747 yachts. 12 teams took part in the competition.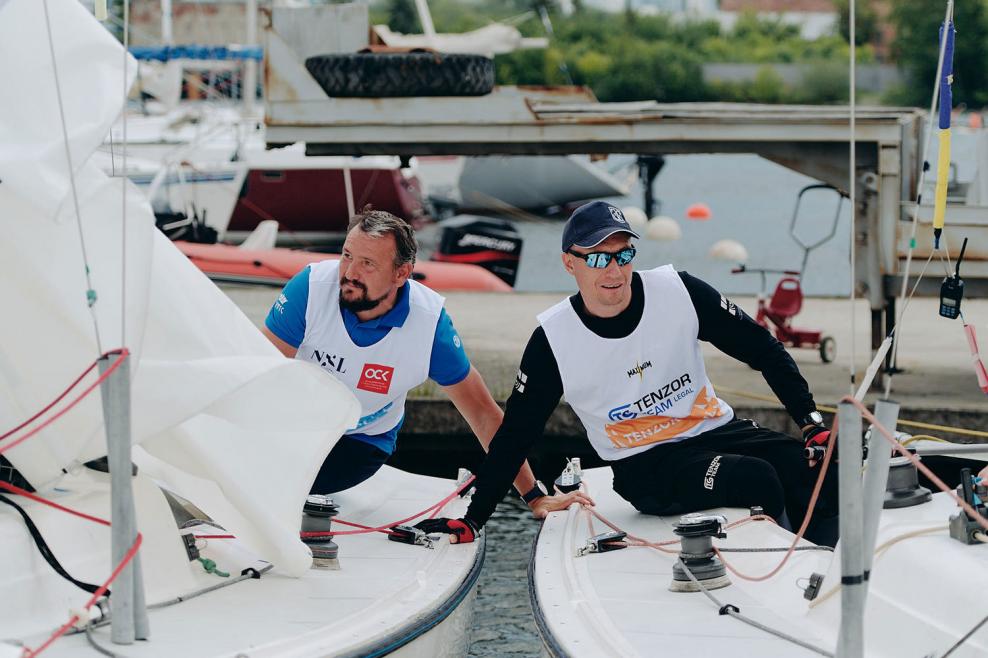 The Tenzor Legal team got off to a good start on the first day of racing and maintained their leading position until the last day of the competition.
Congratulations to the guys with a confident victory!
Read more about the results of the second stage of the NSL in the material "VEDOMOSTI. Sport"