Tenzor Consulting Group will be a partner of the Theatre Star Award on the legendary stage of the Vakhtangov Theatre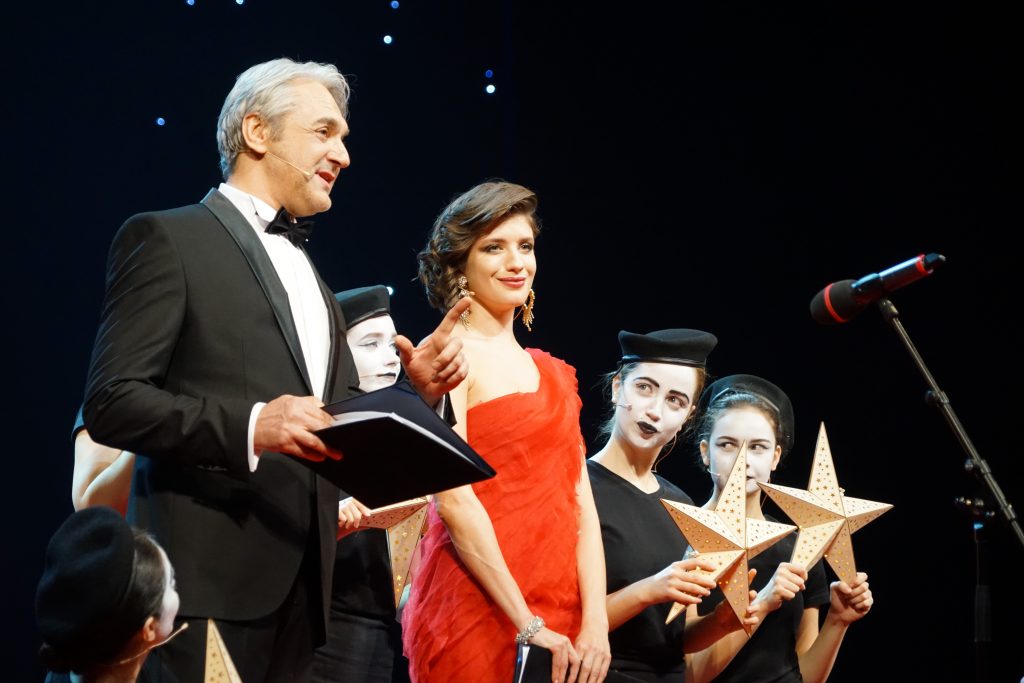 Tenzor Consulting Group is engaged in the management of distressed assets, crisis management and support of insolvency (bankruptcy) procedures. When resolving business conflicts, we understand how important it is to be able to shift the focus of attention from difficult tasks to pleasant emotions. It is not the first year that Tenzor Consulting Group has been turning its attention to projects in the field of art.
On the 5th of December the XV solemn ceremony of Theatre Star Award on the stage of Vakhtangov Theatre. This year, among the nominees and guests of the evening are Alexey Frandetti, Evgeny Tsyganov, Victoria Isakova, Viktor Dobronravov, Anastasia Stotskaya, Maxim Averin, Marina Brusnikina, Yuri Chursin, Daria Moroz, Dmitry Chebotarev, Mariana Spivak, Vladimir Vishnevsky and Dmitry Muratov.
Who will receive the Russian Oscar – the Star of the "Theatre-Goer"? The intrigue will be revealed right before your eyes: the names of the laureates selected during the Internet voting by the most massive jury will be announced on the stage.
The hosts of the ceremony are popular artists Alexandra Ursulyak and Andrey Zavodyuk.
Tenzor Consulting Group will present more than 40 gifts to award winners and stage legends. According to tradition, the star ceremony will be held on-air and art lovers can join the broadcast.