The lawyers of Tenzor Consulting Group successfully defended the interests of their client in a dispute with a major state-owned holding.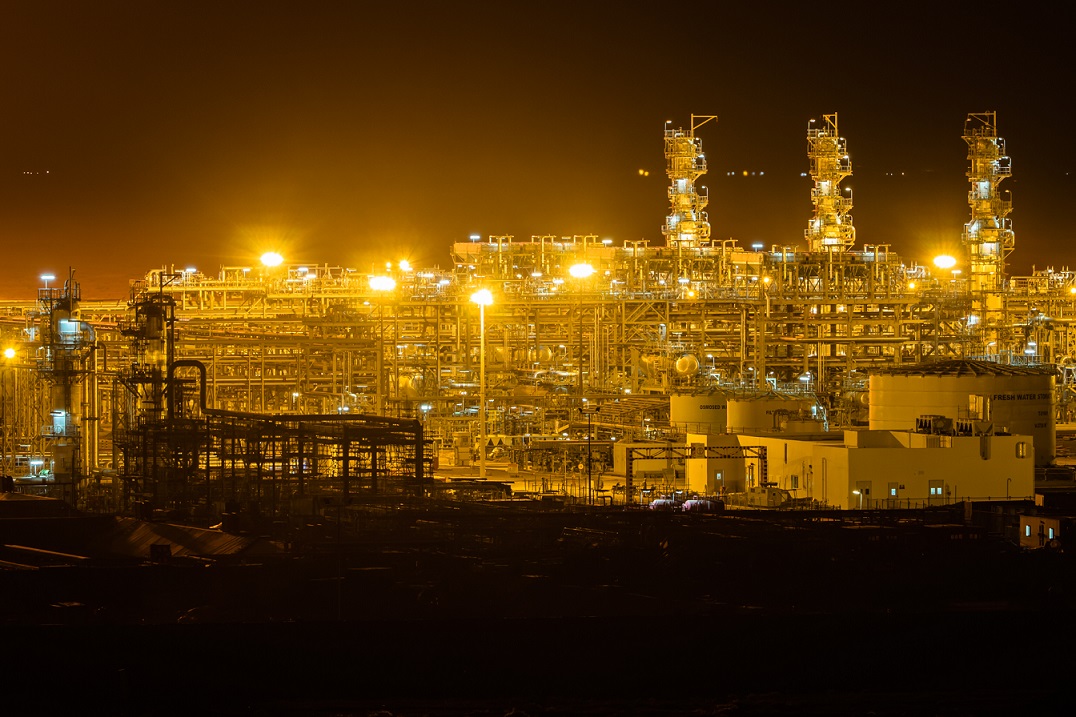 The dispute resolution team of Tenzor Consulting Group represented the interests of a contractor in a case involving the recovery of damages caused by the non-acceptance of goods supplied to the customer, with a total value of 476 million rubles. The defendant in this case was a large energy holding company.
The complexity of the dispute lay in the presence of a significant body of evidence, including indirect evidence, which collectively formed the basis of the claims filed and were analyzed by the lawyers. Another particular aspect was the existence of a final court judgment on a non-identical claim, in which the court did not acknowledge the fact of the goods' delivery for the claimed amount. However, a combination of correct procedural actions in collecting and analyzing evidence, as well as a well-thought-out legal strategy, allowed the lawyers to establish the defendant's misconduct and the grounds for recovering the damages. As a result of the dispute's examination, the courts at all three instances ruled in favor of the claims filed in their entirety.