Debt support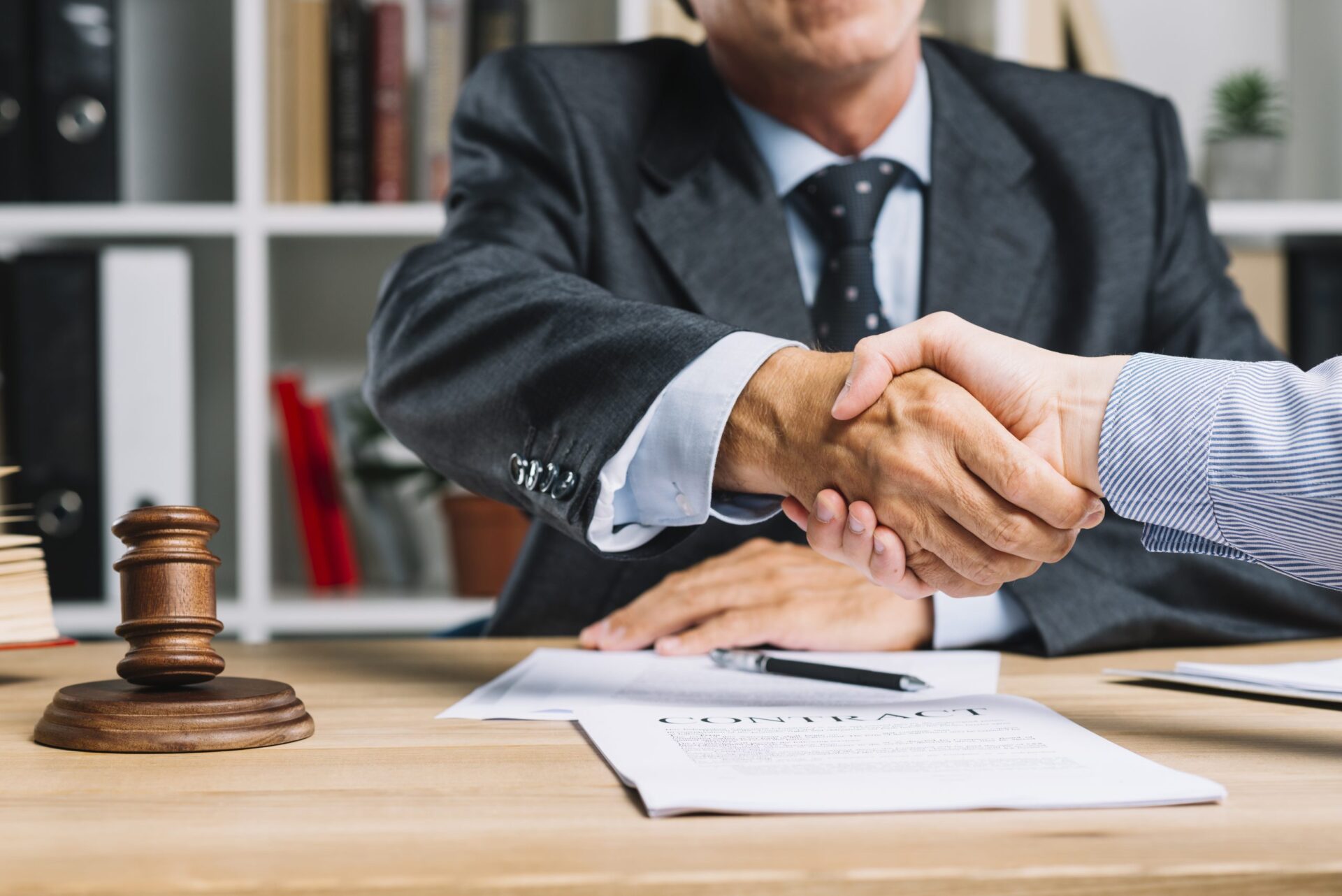 Debt support – article
Tenzor Consulting Group provides services for the collection of accounts receivable, which is the most common reason for disputes between organizations.
Thanks to the services of our company, the collection of receivables will minimize the damage caused to the enterprise. The return of funds for the supplied goods, work performed or services will allow the organization to use all available working capital with maximum productivity and further develop its activities.
Depending on the amount of work to be done, the origin and size of the debt, the availability of supporting documents and the complexity of the situation, the collection of receivables from legal entities using the services of Tenzor Consulting Group may include:
Legal advice;
Information impact on the debtor;
Mediation, which allows before the court to resolve disputes between organizations;
Claim work with a counterparty;
Analysis of options for the sale or restructuring of debt;
Submission of an appropriate application to state bodies;
Representation in court;
Collection of debt in accordance with the decision of the arbitration court;
Conducting enforcement proceedings;
Determining the financial position of the debtor;
Initiation and conduct of a bankruptcy case against a counterparty if it is impossible to collect debts in an arbitration court;
Appealing the actions of a bailiff;
Criminal prosecution.