The lawyers of Tenzor Consulting Group successfully closed the case of the involvement of the creators of the cartoon to subsidiary responsibility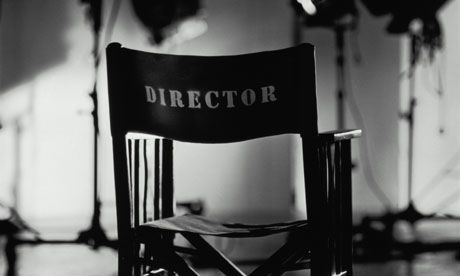 The Court of Cassation annulled the judicial acts of lower instances and refused to satisfy the requirements in the case of the involvement of the producer, screenwriter and performer of the main role of the cartoon "Savva. The Heart of a Warrior" to subsidiary responsibility.
Principals: N.I. Chistyakova-Ionova (also known as Gluck'oza), A.N. Chistyakov and S.V. Lubinetsky
To achieve success, Tenzor Consulting Group lawyers conducted an in-depth analysis of the specifics of creating animated works. The first and appellate instances satisfied the plaintiff's claims in full, but later the case was sent for a new hearing by cassation. Under a new review, the situation was repeated – the first and appellate instances brought the defendants to subsidiary liability and recovered more than 25,000,000 rubles.
The dispute ended in success for the Principals. The Moscow District Court made a final conclusion that there were no grounds for bringing to subsidiary responsibility, judicial acts of lower instances were canceled, and the satisfaction of the stated claims was denied in full.