News of the SPIEF: Tenzor Consulting Group is a partner of the Roscongress Golf Cup 2023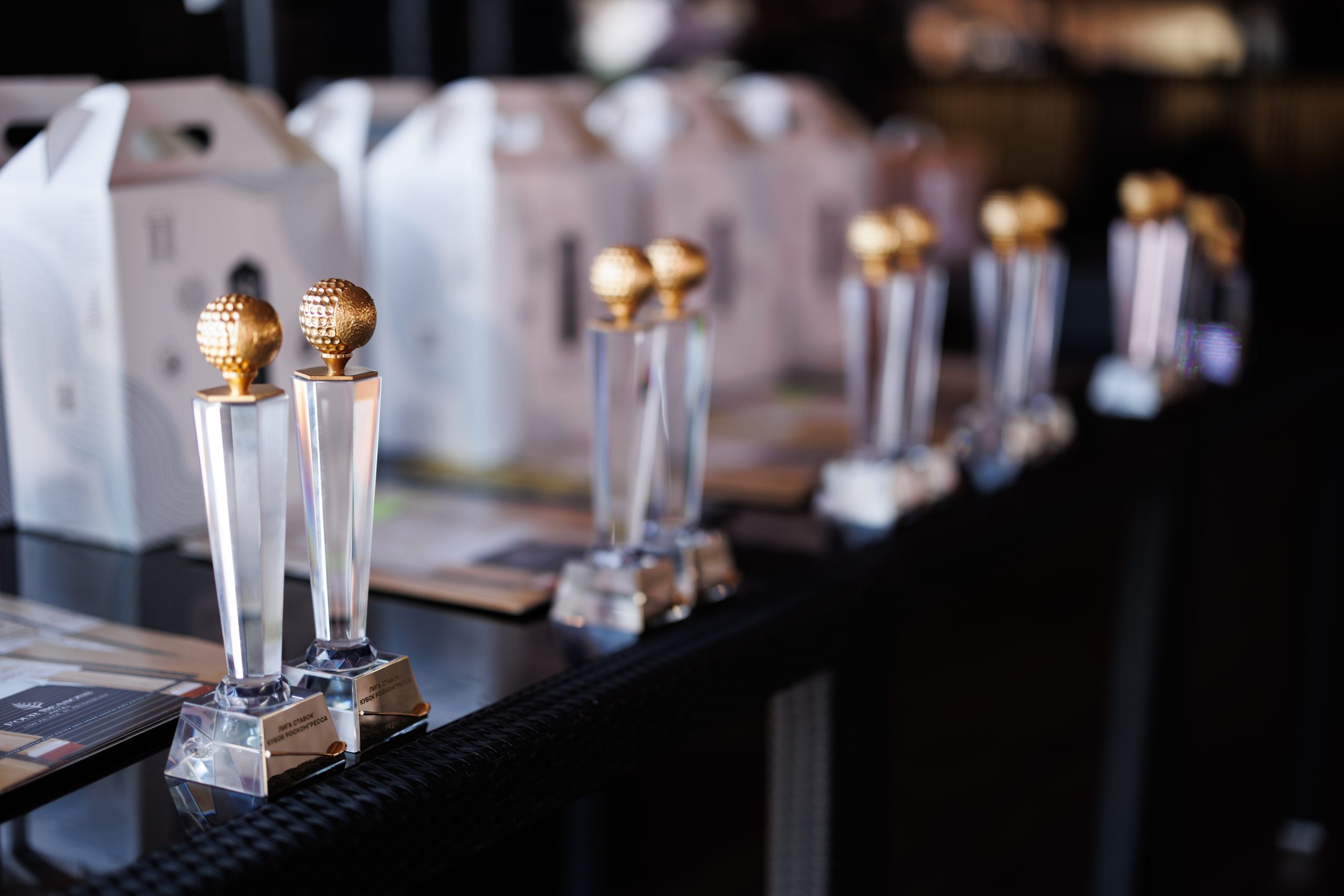 June is the month of the St. Petersburg International Economic Forum. Tenzor Consulting Group has been a partner of the Roscongress Golf Cup for several years.
This year, about 90 golfers took part in the tournament, including SPIEF participants, members of the Peterhof Golf Club and golfers from Russia's leading golf clubs. Thanks to the bright entertainment program, the tournament was attended by more than 150 guests — owners and representatives of large businesses, media personalities and journalists.
Golf lessons were conducted throughout the day by two famous athletes: Maxim Zdanovich, an athlete of the Russian National Golf Team, and Vladimir Orlov, a junior of the Russian National Team. All participants of the tournament had a difficult task on the 16th hole: to beat Vladimir Orlov. Few golfers coped with this task and received pleasant gifts: certificates for Green fee at the Peterhof Golf Club. The winners of the tournament were:
1 – Levushkin M. and Krasnikova L.
2 – Ponomarev O. and Smolsky M.
3 – Tit S. and Evgeniev A.
Congratulations to the participants of the tournament! Tenzor Consulting Group continues to support sports as one of the platforms for communication and business partnerships.