General Partner of Pestovo and Forest Hills Golf Clubs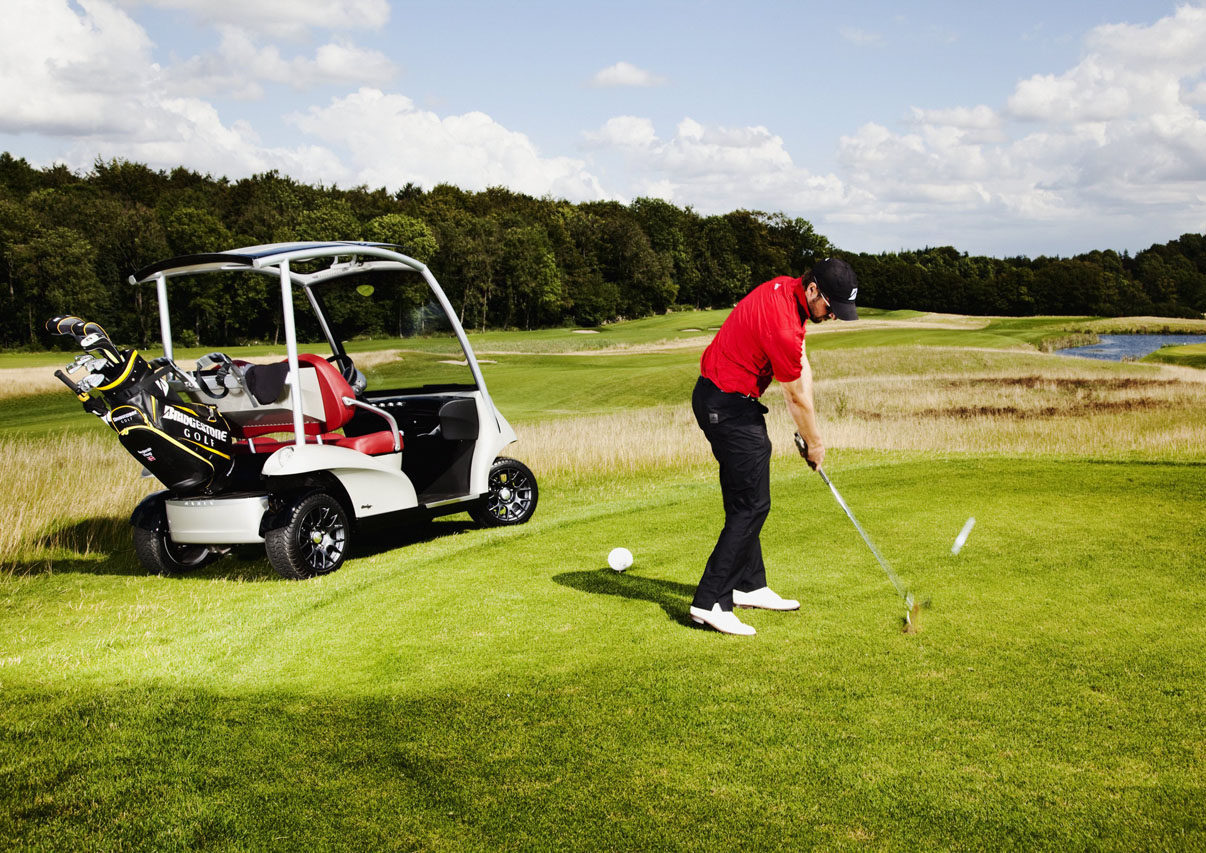 The famous American golfer Tom Watson said: "Confidence in golf means being able to focus on a problem without outside interference." His phrase allows you to step over the boundaries of the game and think about life, about the fundamental similarity of golf with concentration on everyday affairs and business processes of the company.
We in the Tenzor Consulting Group got acquainted with the game of golf two years ago, acting as a partner of the Golf Estate management company, as well as several golf tournaments, the largest of which was the traditional "Roscongress Golf Cup" as part of the sports program of the St. Petersburg International Economic Forum. Last season, our cooperation with the Forest Hills and Pestovo clubs showed great results, so in 2023 we decided to continue the partnership.
Dmitry Kozachenko, President of "Golf Estate", about cooperation with us:
"On behalf of the entire team of the Pestovo Golf Club, I express my gratitude to the TENZOR CONSULTING GROUP. I would like to express special gratitude to the founder of the company Andrey Pushkin for participating in events, strategic vision and development of sports in the country. In 2022, the Tenzor Sailing Club was opened on the Pestovsky reservoir.
Together with the financial and legal group, we are creating new projects and in the future we plan to organize a Golf + Sail tournament. Together we are moving towards supporting the St. Petersburg International Economic Forum, which we will take part in this year."
Grechina Yulia, the operational director of the "Forest Hills" Golf club, about cooperation with us:
"Forest Hills Golf Club expresses its gratitude to the Tenzor Consulting Group for many years of fruitful cooperation.
It is a great honor for us to participate in the desire of such a significant and authoritative organization to assist in the popularization of golf at the All-Russian level.
We are grateful to you for your impeccable business ethics, and therefore an unconditionally successful cooperation. We hope for a long-term partnership and new joint projects in golf."
Each sporting event gives a lot of impressions and useful acquaintances with professional players. Read about the upcoming events of the Tenzor Consulting Group golf season in the next publications.