Criminal and subsidiary liability of management and business owners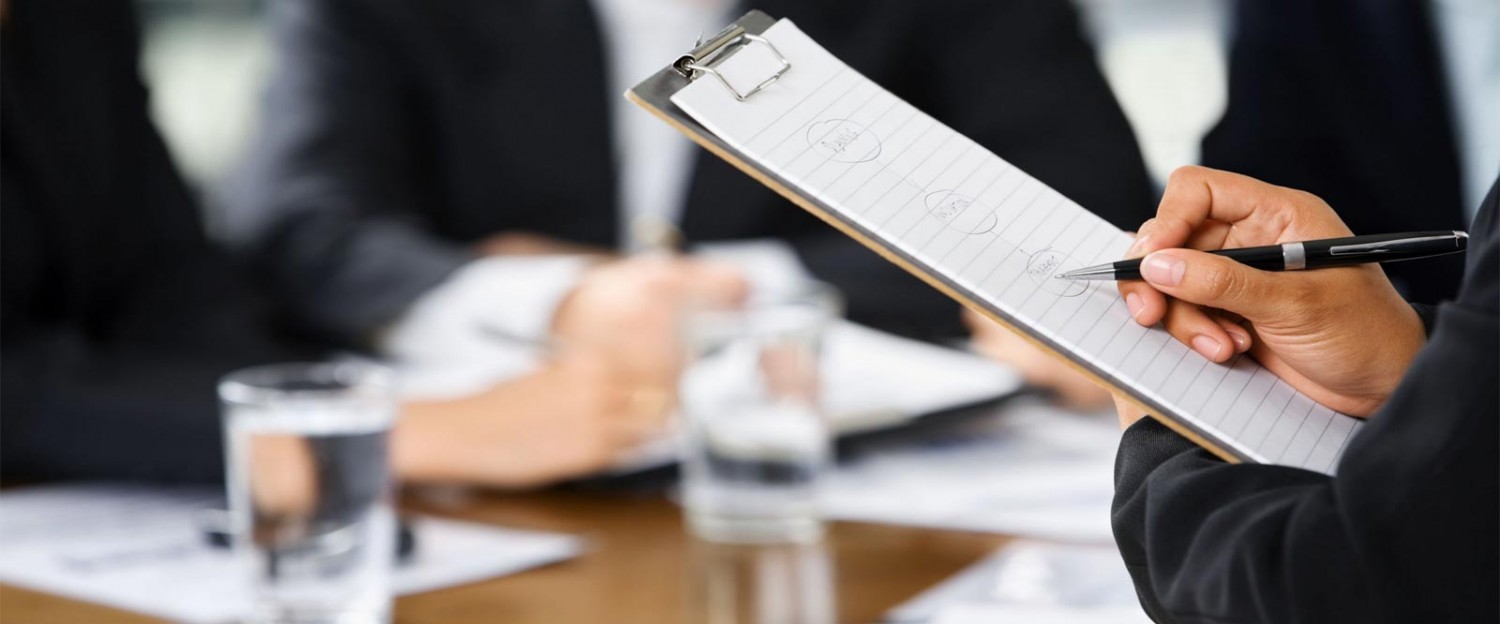 February 8 at the Four Seasons Lion Palace St. Petersburg hosted a business breakfast organized by the financial and legal group Tenzor Consulting Group for representatives of the business community of St. Petersburg.

As part of the topic "Criminal and subsidiary liability of management and business owners", leading lawyers and lawyers of the company told the participants of the breakfast about the significant legal aspects of business today, changes, risks and legal security.

Venera Plieva, a senior lawyer of the group of companies, made a report on the current problems of bringing the persons controlling the debtor to liability, explaining in detail to the guests the legal nature of subsidiary liability and the grounds for bringing it to justice.

Anton Makeichuk, a lawyer, partner of a group of companies, spoke about trends in the practice of applying subsidiary liability, citing statistics on the consideration of applications for the recovery of damages from the debtor's management bodies and applications for bringing to subsidiary liability for 2018-2021.

Lawyer and partner of Tenzor Consulting Group Islam Hajiyev acted as an expert on the issue of distinguishing civil law relations from crimes in the field of entrepreneurial activity.
Speakers-experts discussed with the guests common misconceptions of businessmen regarding the legality of their actions, and also offered a list of recommendations to reduce risks and prevent business loss.With this event, the financial and legal group Tenzor Consulting Group opens a series of business expert events in the format of business breakfasts for CEOs and business owners in the regions of Russia.

The financial and legal group of companies Tenzor Consulting Group provides comprehensive legal support to businesses, specializes in resolving business conflicts, including the management of problem assets, legal anti-crisis management, forecasting and modeling the development of a conflict situation, and supporting insolvency procedures.
Participates in ongoing projects on the principles of co-financing.

For more than 16 years, the company has been helping businesses solve a full range of legal issues.

The accumulated experience allows us to offer clients high quality legal services.

Tenzor Consulting Group's clients include state and public organizations, industrial enterprises, investment and trading companies.
A feature of the company is building long-term relationships based on the principles of an individual approach, professionalism and the priority of the interests of customers and partners of the company.
__________________
Information about the following events within the framework of this project will be announced on information channels and on the company's website.