A series of business expert events Tenzor Consulting Group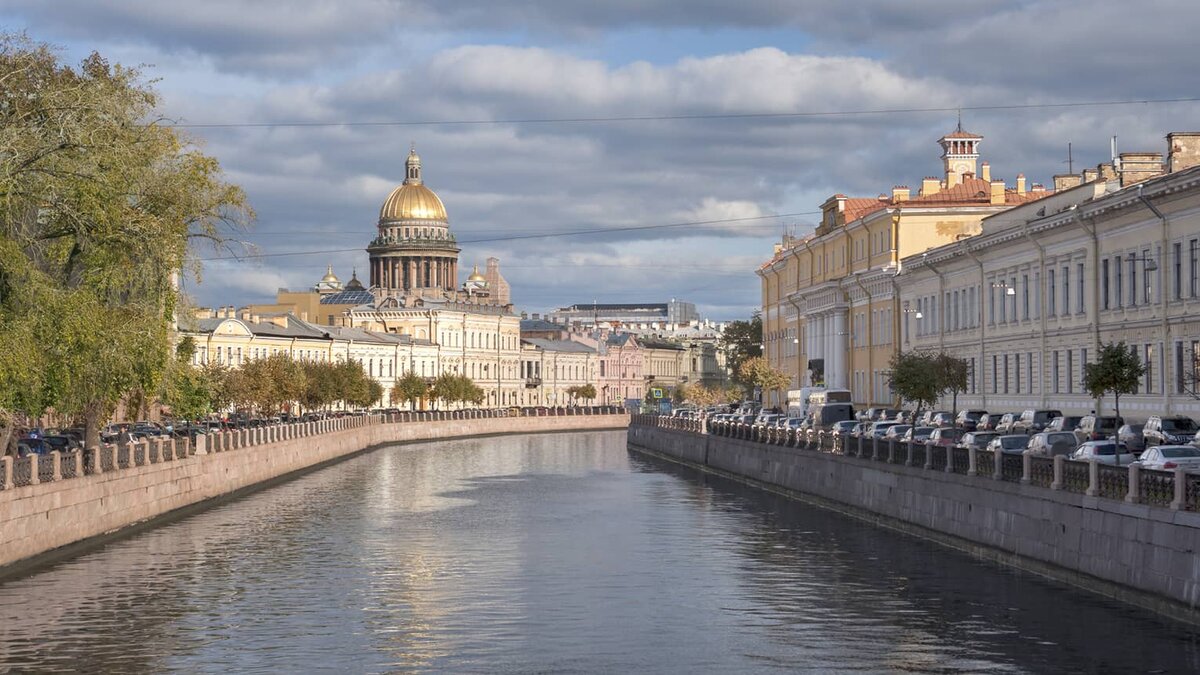 Financial and legal group Tenzor Consulting Group is launching a new regional project – a series of business expert events in the format of business breakfasts for CEOs and business owners in the regions of Russia.
This format is familiar to our company – lawyers are always actively involved in various federal and regional business events.
And thanks to the vast geography of the Tenzor Consulting Group, we have accumulated a huge amount of practice, which made it possible to understand the specifics of each region of Russia, its problems and legal features, which, of course, is valuable for communicating with business representatives.
Events within the framework of the project will be held in such cities as St. Petersburg, Yekaterinburg, Rostov-on-Don, Kazan.
Leading experts of Tenzor Consulting Group will tell representatives of regional business about significant legal aspects of business today, changes, risks and legal security.
The first business breakfast will be held on February 8 in St. Petersburg and will be dedicated to the topic:
"Criminal and subsidiary liability of management and business owners"
• Actual problems of holding persons controlling the debtor liable
• Trends in the practice of application of subsidiary liability
• Problems of delimitation of civil law relations from crimes in the field of entrepreneurial activity
Business breakfast date: February 8, 2022 at 10.00
Venue: Four Seasons Lion Palace Hotel
Additional information, registration: +7 (495) 725-39-47 or mail@tencon.ru
__________________
Information about the following events within the framework of this project will be announced on the information channels and the company's website