Charity auction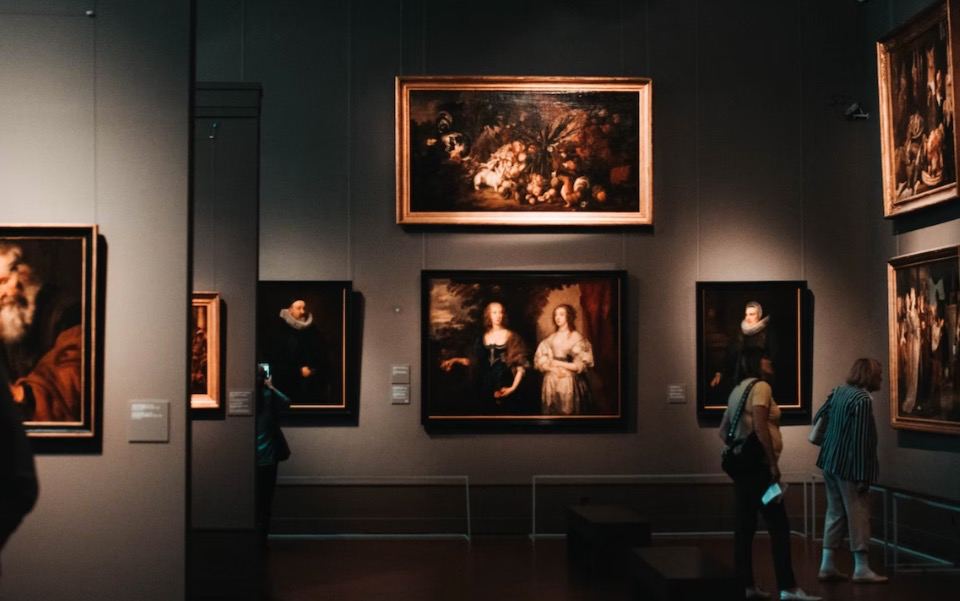 Along with existing auctions nowadays, charitable auctions particular stand out. Basic mission to organize such event is not only about selling unique art objects to connoisseurs but also to direct funds from the sale of paintings to extremely important spheres of society: science, education and culture.
On March 31, the XXIX meeting of the RRCC Business Club together with Tenzor Consulting Group will be held at the Art Center Gallery. Moscow". The main part of the meeting is a preview of the lots of the charity auction will be held. All proceeds from the sale of art objects will be directed to the development of Russian science, in particular to support Russian scientific research in the field of genetics, neurobiology and genetic technologies.
A lot of historical works of such famous authors as Salvador Dali, Rembrandt van Rijn, Isaac Brodsky, Ivan Aivazovsky, Marc Chagall, Nikolai Tarkhov, Albrecht Durer and others will be presented at the event.
The importance of the charity auction
Fact, that scientific progress in the field of genetics and genetic technologies is extremely necessary, because this area has been researched too little. To solve the most important problems in genetics and make revolutionary discoveries it is needed to make innovative developments and support scientists. This is exactly what the charity auction is aimed at, which is able to make the buyer part of life-changing projects. We at Tenzor Consulting Group are confident in the possibility of the auction to make a significant contribution to the development of science, the opening of new industries and the provision of research staff.
A great opportunity to meet businessman and art lovers
Together with the charity part of the auction, the event is aimed at bringing together representatives of the business community to exchange experiences and communicate. Guests of the business club have a great opportunity to make useful acquaintances among influential entrepreneurs and art lovers, as well as discuss business in an informal setting.
In order to fully immerse yourself in the biography and creativity of the artist, the evening will be accompanied by a cultural program conducted by leading Russian scientists. Among the speakers will be such famous people as Tatiana Chernihiv, Evgeny Rogaev, Konstantin Anokhin, Svyatoslav Medvedev and Alexander Kaplan.