Tenzor Sailing Club opened yacht school for children in SberCity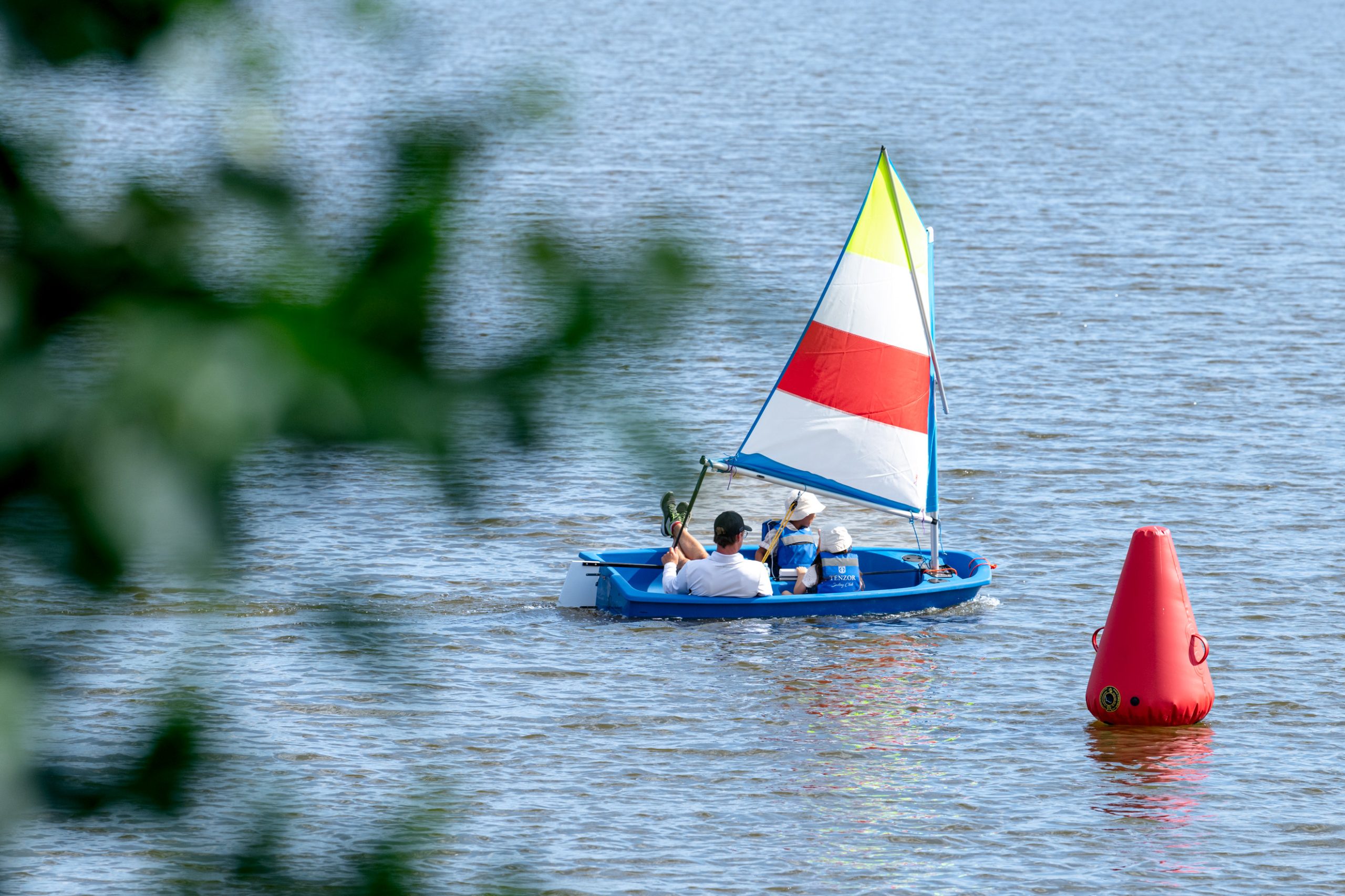 On August 6, 2023, sailing academy for children, a branch of Tenzor Sailing Academy, was opened at the territory of SberCity, smart city from Sber in Rublyovo-Arkhangelsky.
The Sailing Academy is the part of socially significant integrated project connected with developing sailing activities for children and adults, which is supported by Tenzor Consulting Group.
Andrey Pushkin, managing partner, notes that it is important to keep focus on socially significant projects and continue developing initiatives aimed at positive changes in society in times of turbulence.
Opening of Tenzor Sailing Academy branch in new location is a good opportunity for more children and teenagers to try sailing.
Tenzor Sailing Club and SberCity plan to develop long-term cooperation.