Tenzor

Legal services for business

Consulting

Group

Success On Legal Grounds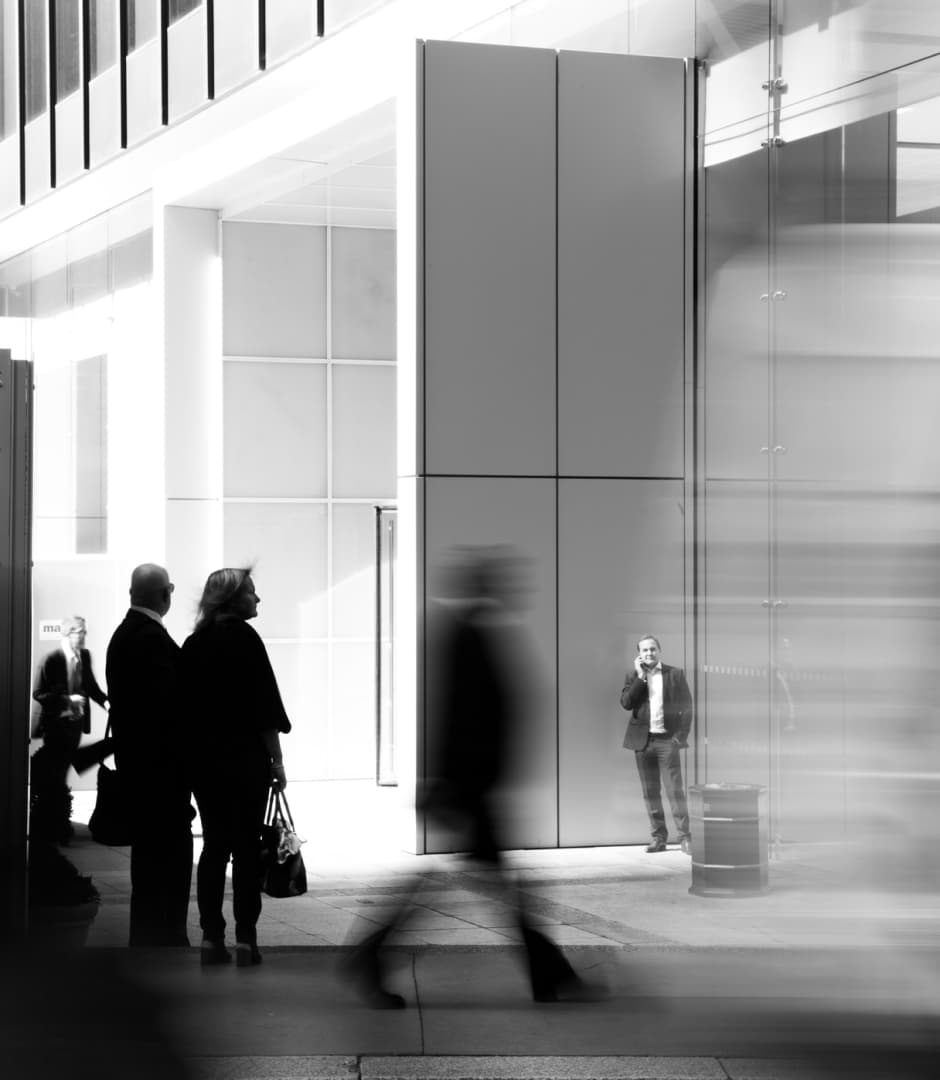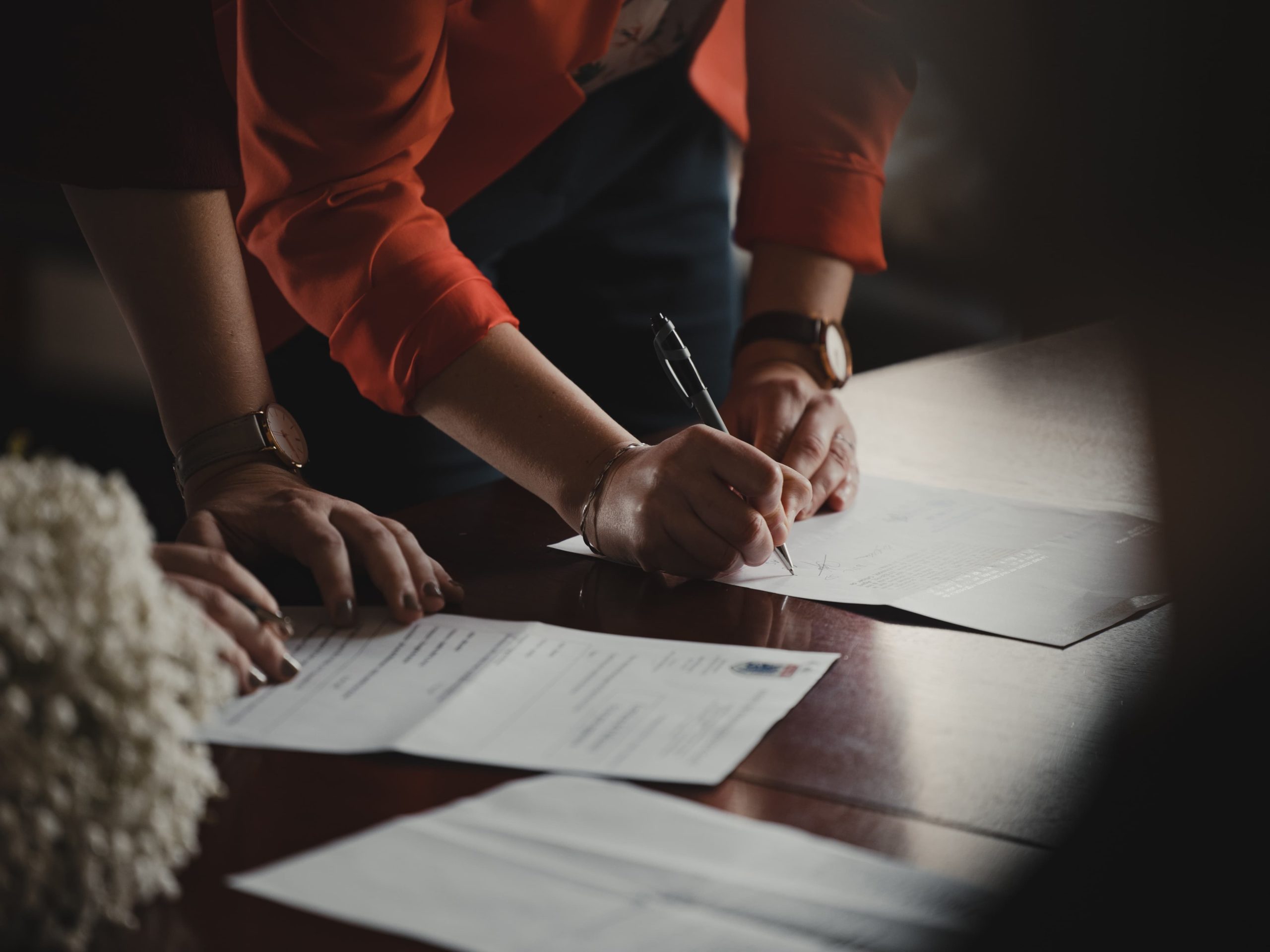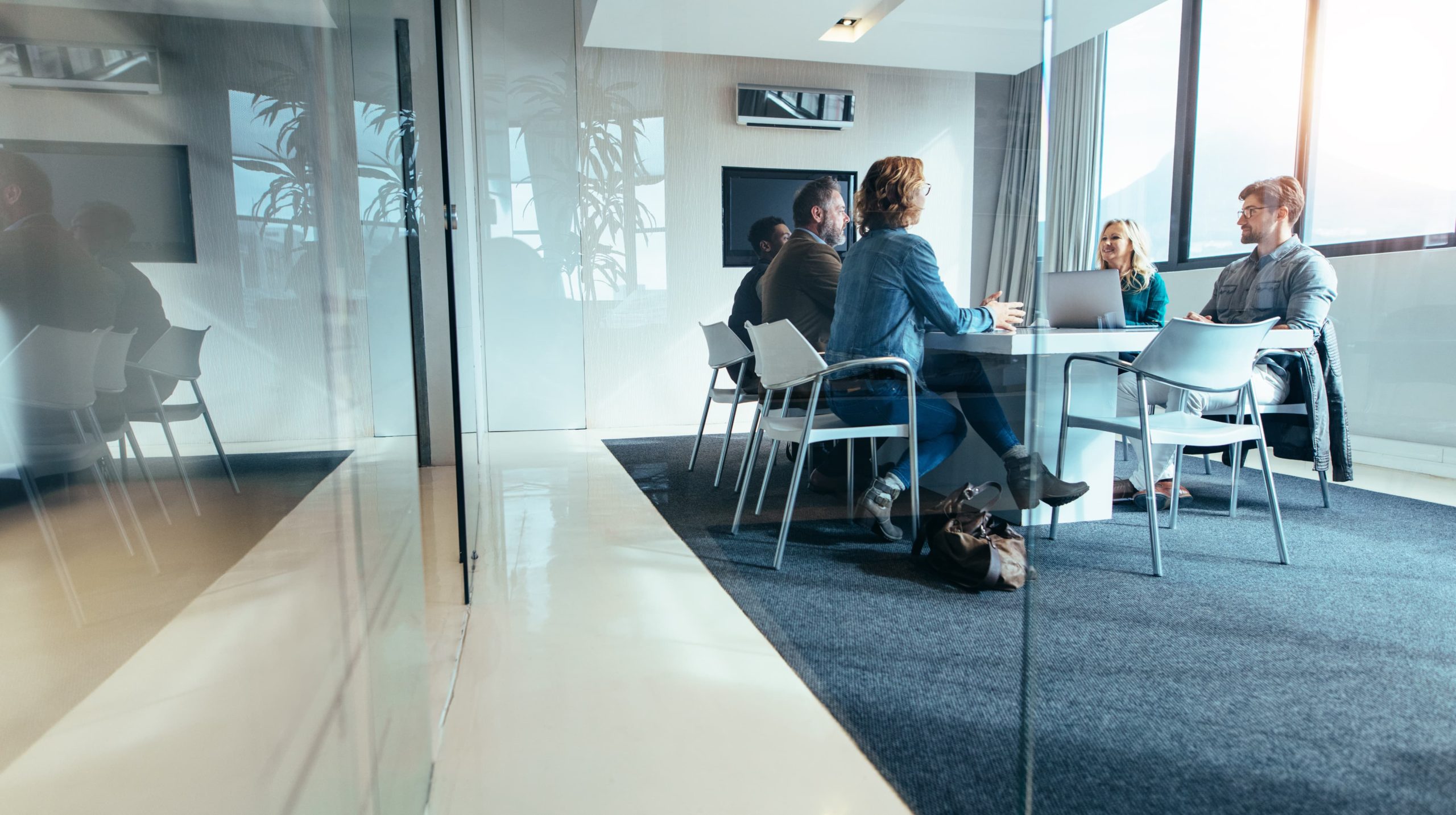 About company
The financial and legal group of companies Tenzor Consulting Group provides comprehensive legal support to businesses, specializes in resolving business conflicts, including problem asset management, legal anti-crisis management, and comprehensive support for insolvency procedures. We participate in ongoing projects on the principles of co-financing.
Principles
/01
Reliability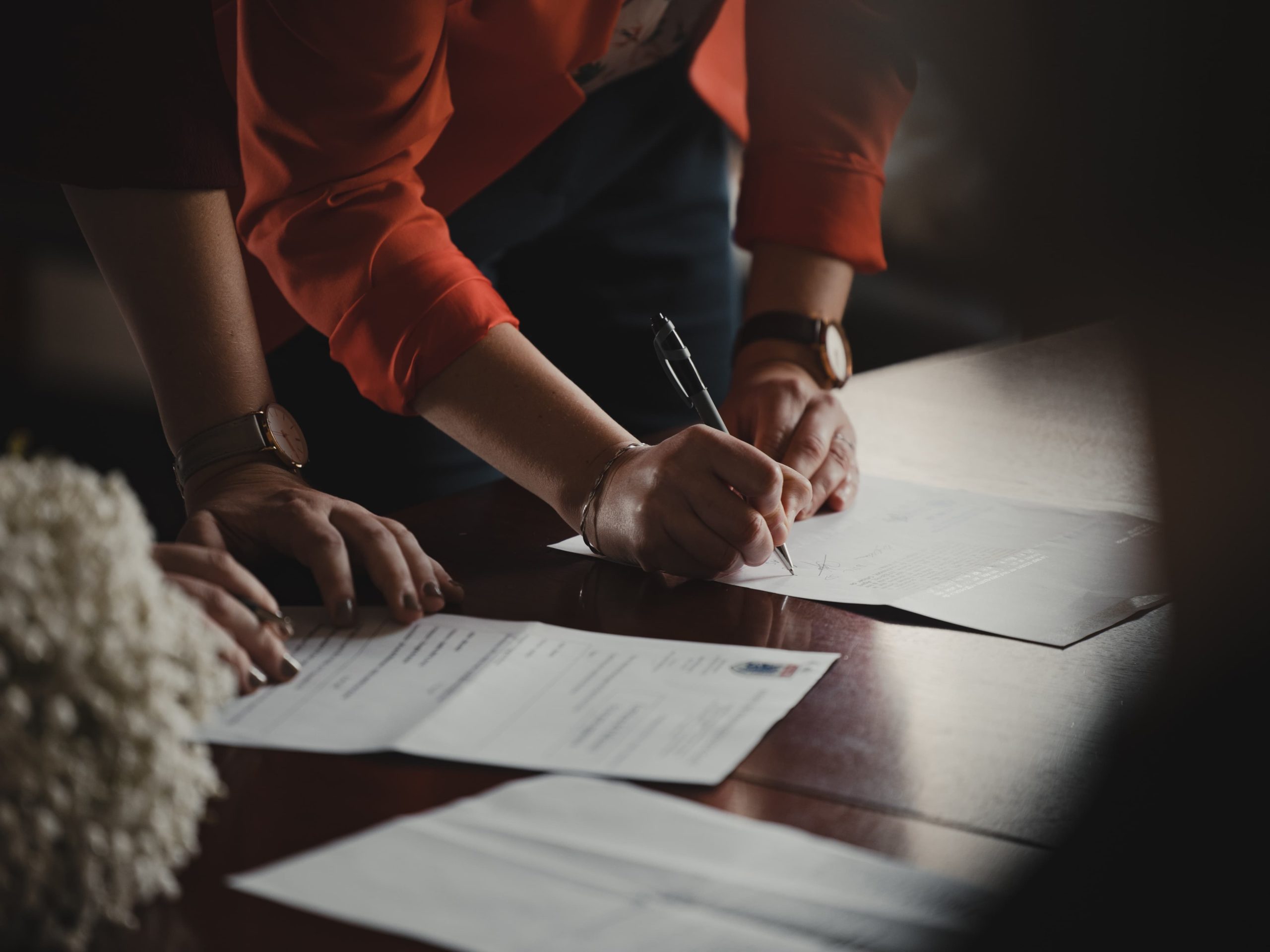 The priority for our company is to build long-term relationships based on the principles of an individual approach, professionalism and the priority of the interests of customers and partners of the company.
/02
Uniqueness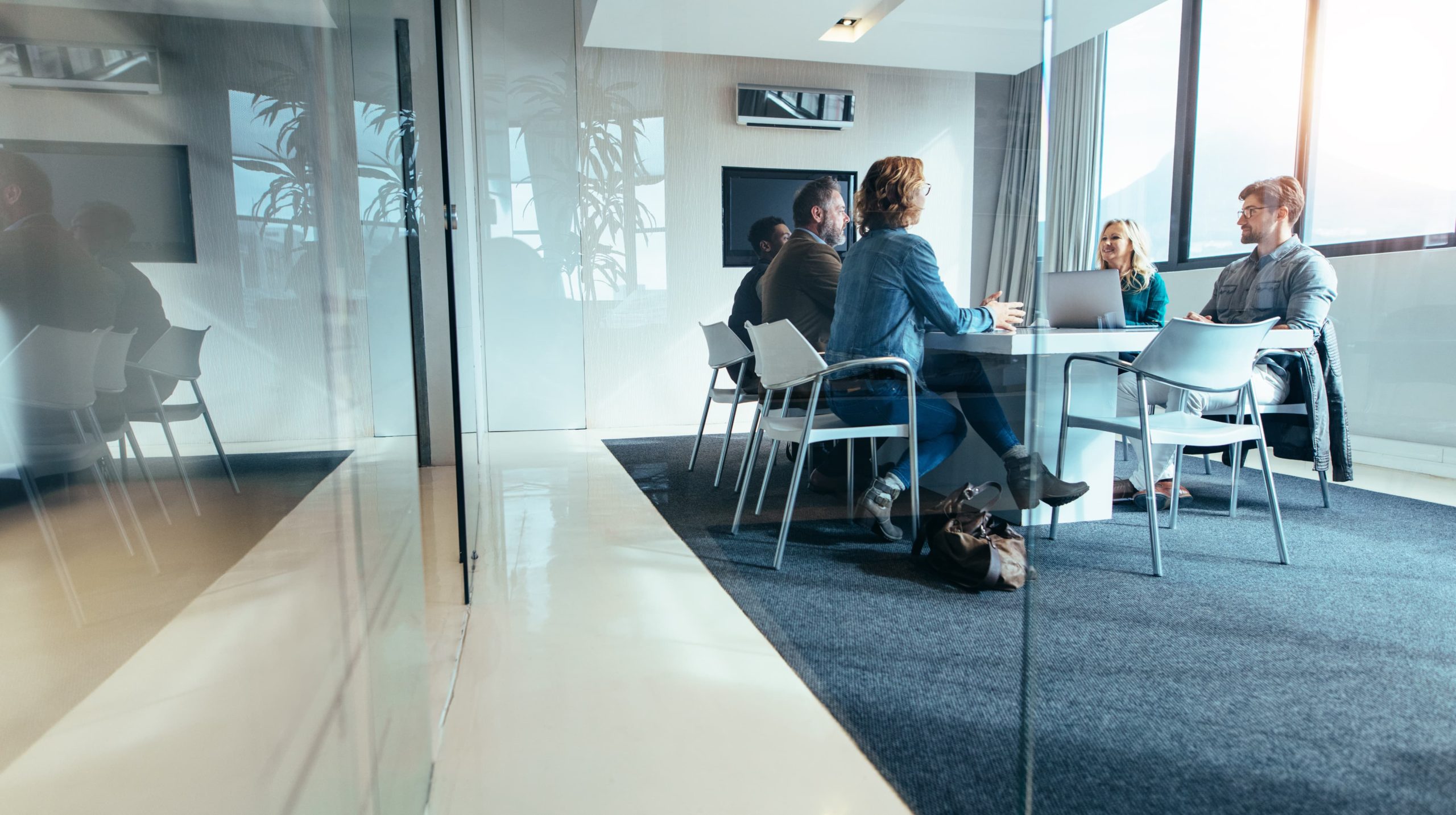 A feature of our work is a preliminary comprehensive expert analysis of each of the projects, which allows us to predict and simulate the development of a conflict situation, to make a choice in favor of the most effective strategy for its implementation.
/03
Efficiency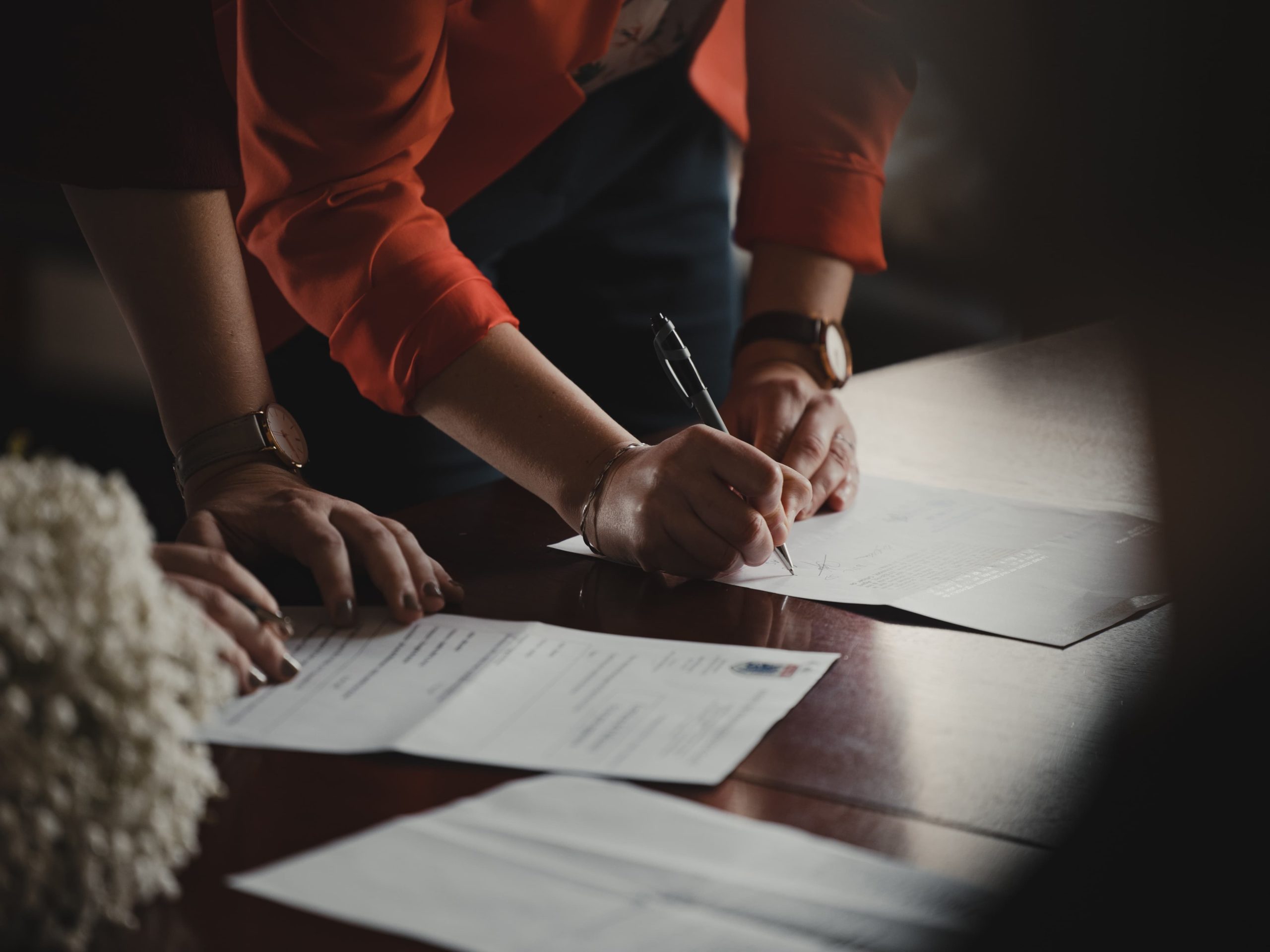 The accumulated experience allows us to build the workflow as efficiently as possible and offer our clients high quality legal services. The win rate in our company has not fallen below 85% for 16 years.