Games of kings with Tenzor Consulting Group.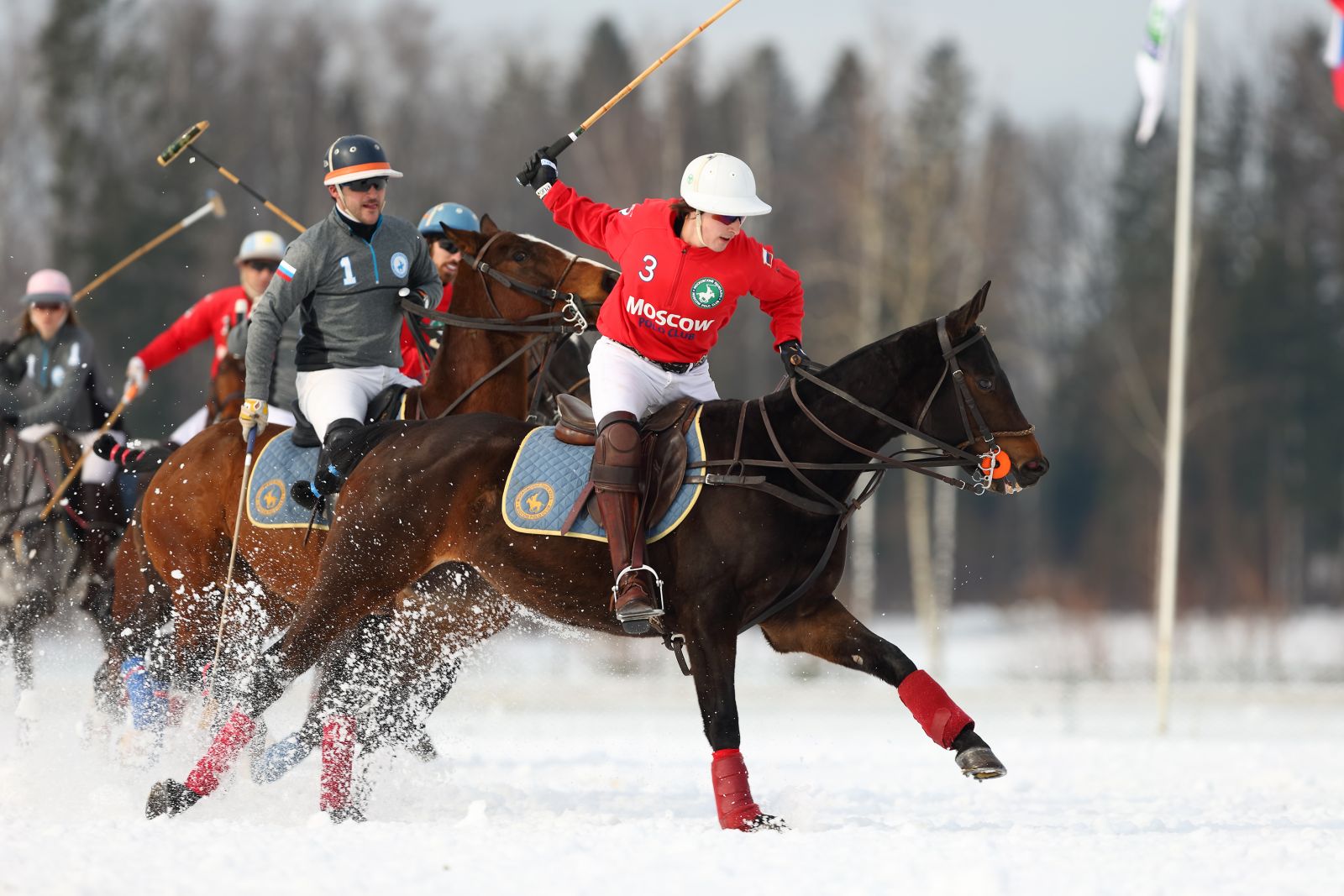 Tenzor Consulting Group is pleased to introduce its new partner – the Moscow Polo Club and invites you to feel the excitement of the gambling "game of kings" and visit the Russian Equestrian Polo Championship in the snow.
The most anticipated event of the polo season will be held on February 18 at the Moscow Polo Club. The Moscow Polo Club annually supports the European tradition of playing equestrian polo in the snow. For the first time, the winter equestrian polo Championship was held on the frozen lake St. Moritz in 1985. It was Switzerland that elevated this sport into a national treasure, turning it not only into an exciting sporting event, but also into a bright social event. Since then, this championship has been an annual event and attracts a lot of attention from fans from all over the world, and the strongest players from Argentina, the USA, Italy and other countries take part in it. Residents of the Moscow Polo Club also competed in the World Snow Polo Championship in St. Moritz in 2022.